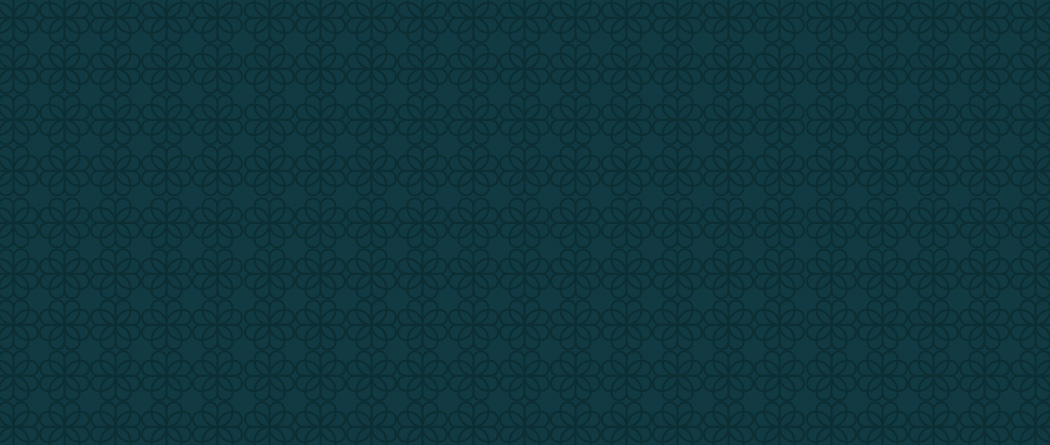 Meet The Senior Leadership Team
At Pentucket Bank we have an experienced Leadership Team that provides strategic direction, is responsible for maintaining its operational soundness, and ensures the long-term sustainability of the Bank. Meet our Senior Leadership Team below.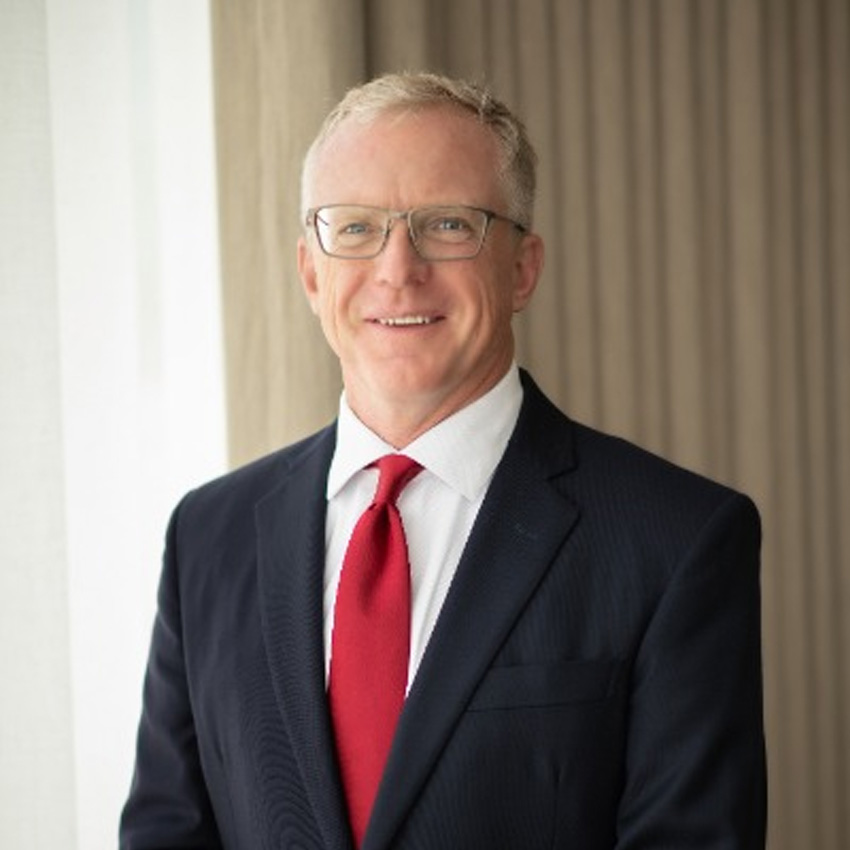 Jonathan Dowst
Chief Executive Officer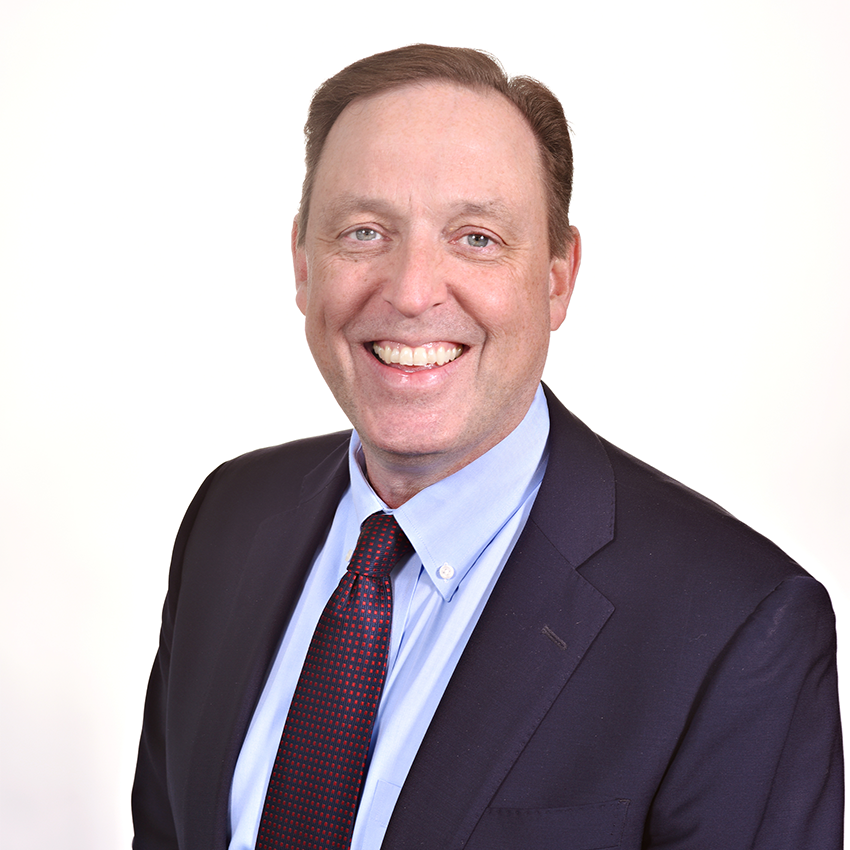 Eric Leuteritz
President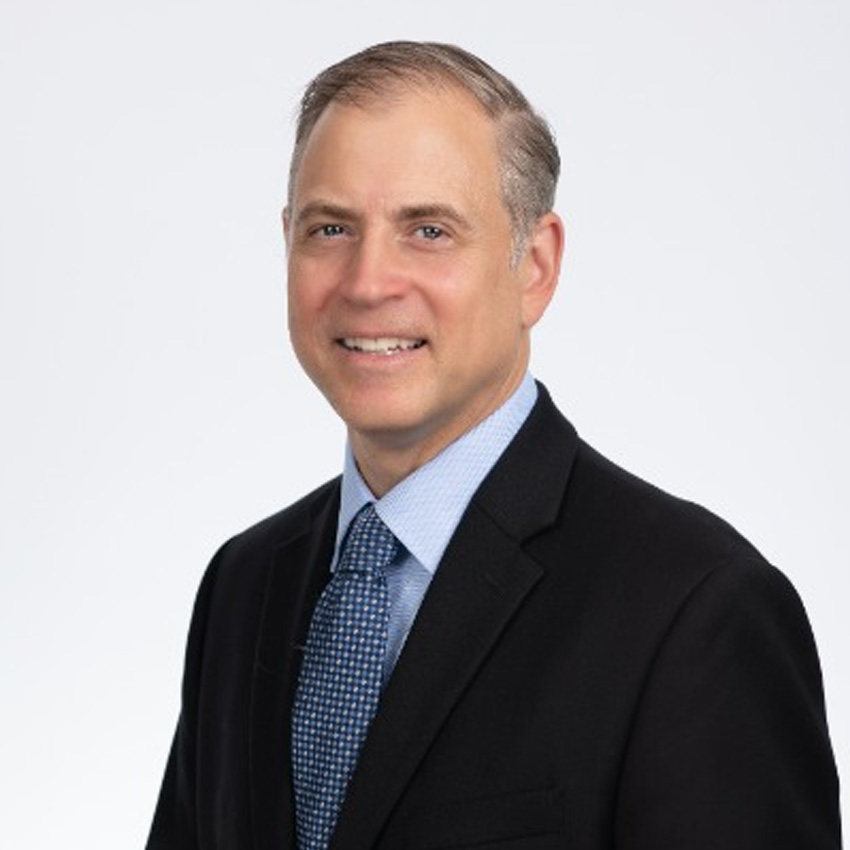 Stephen Jaskelevicus
EVP, Chief Credit Officer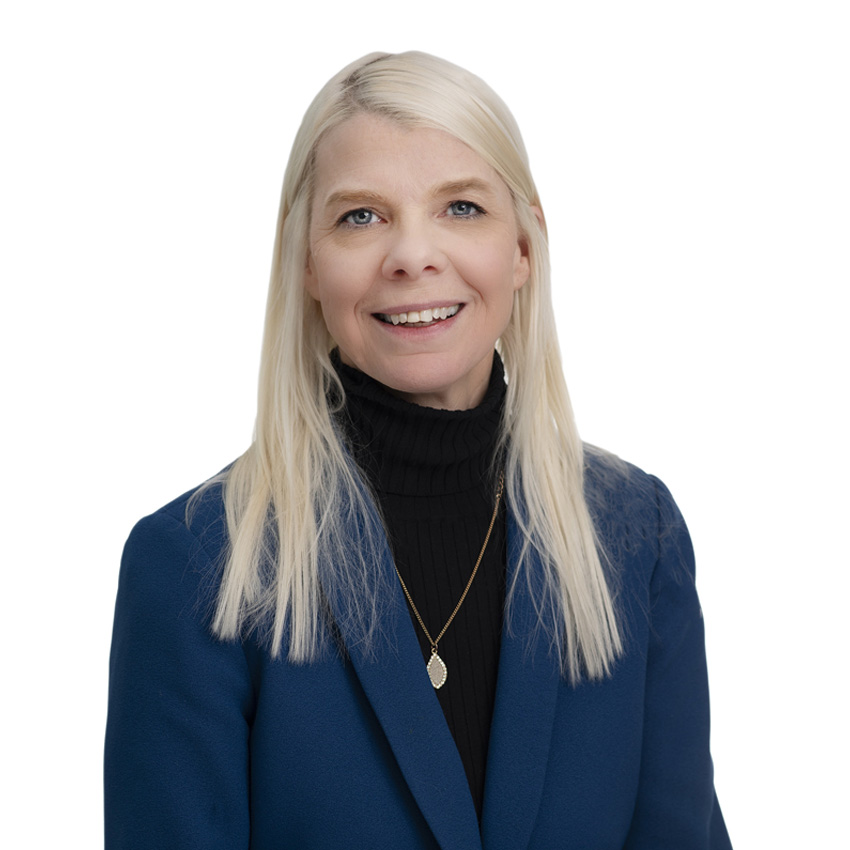 Carol Wilson
EVP, Chief Culture Officer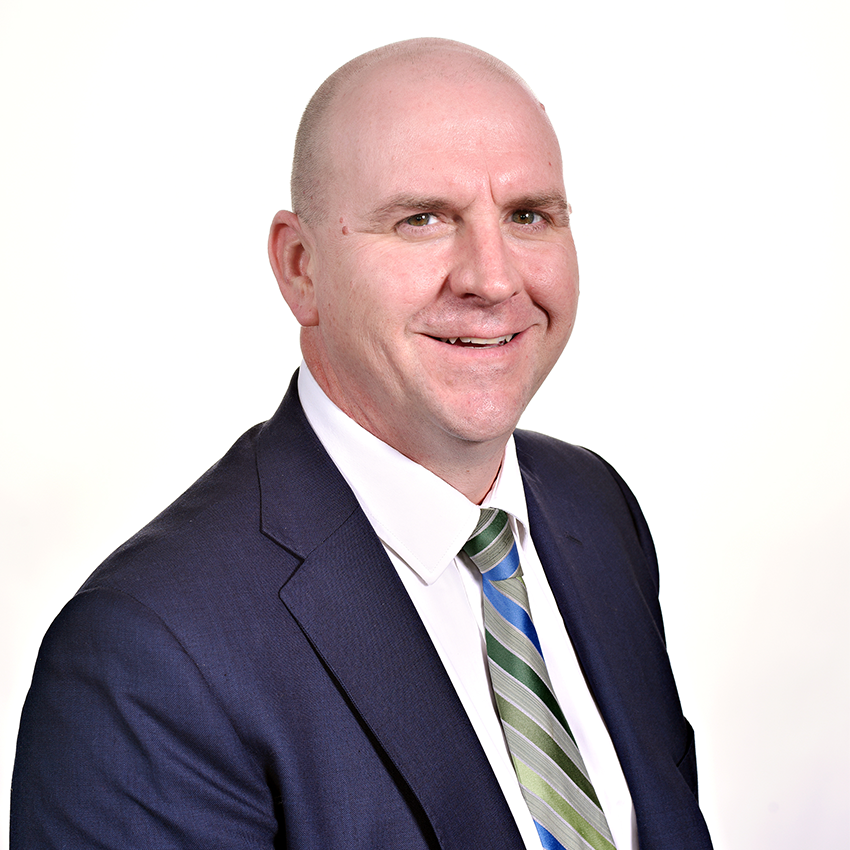 Karl Denu
EVP, Chief Financial Officer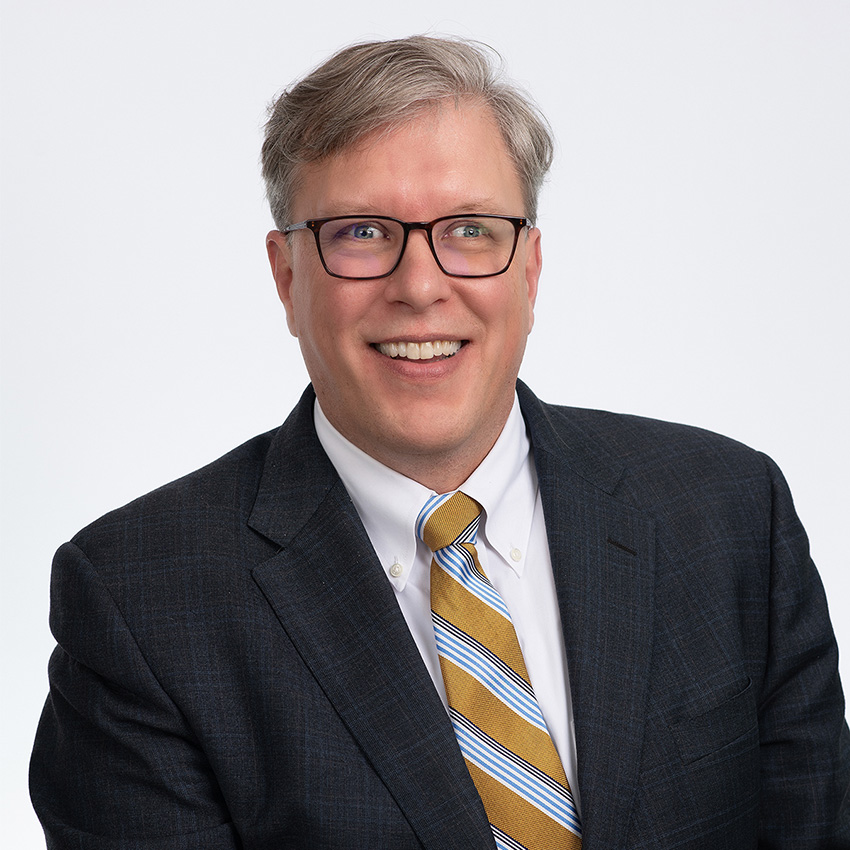 Robert Glosner
EVP, Chief Information Officer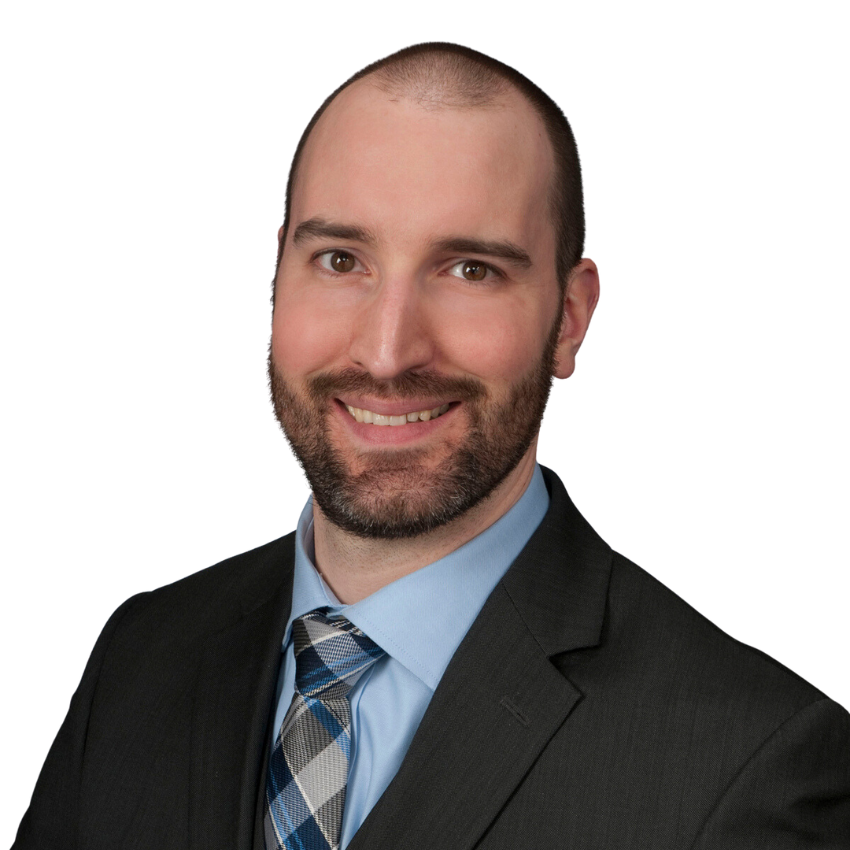 Eric Landers
SVP, Senior Credit Risk Manager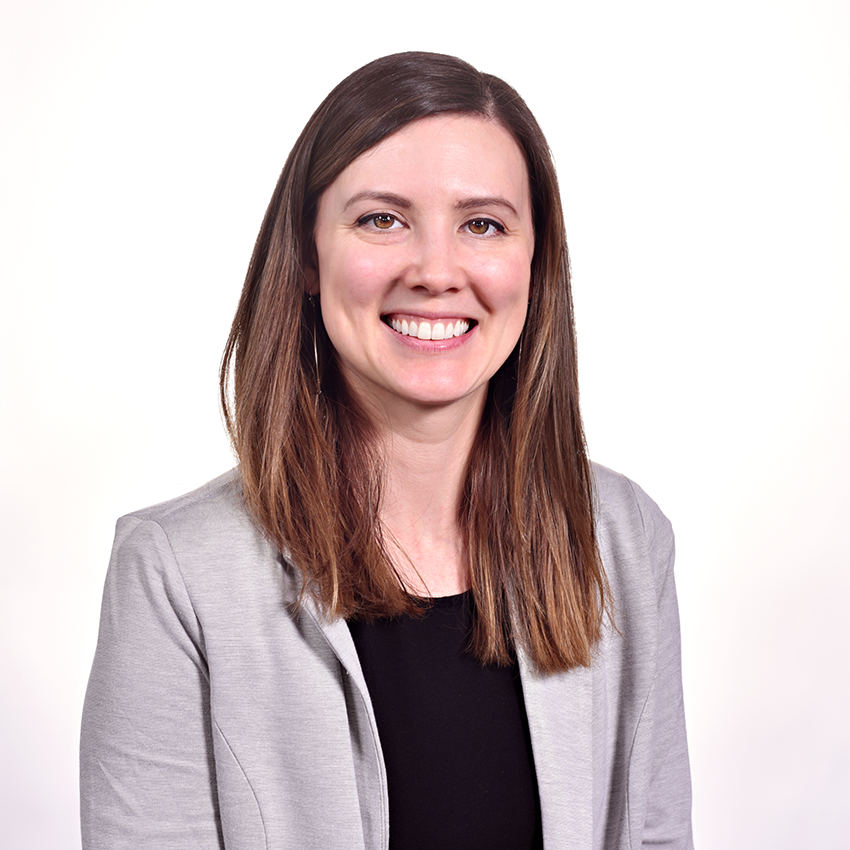 Stacey Palovich
SVP, Senior Banking Officer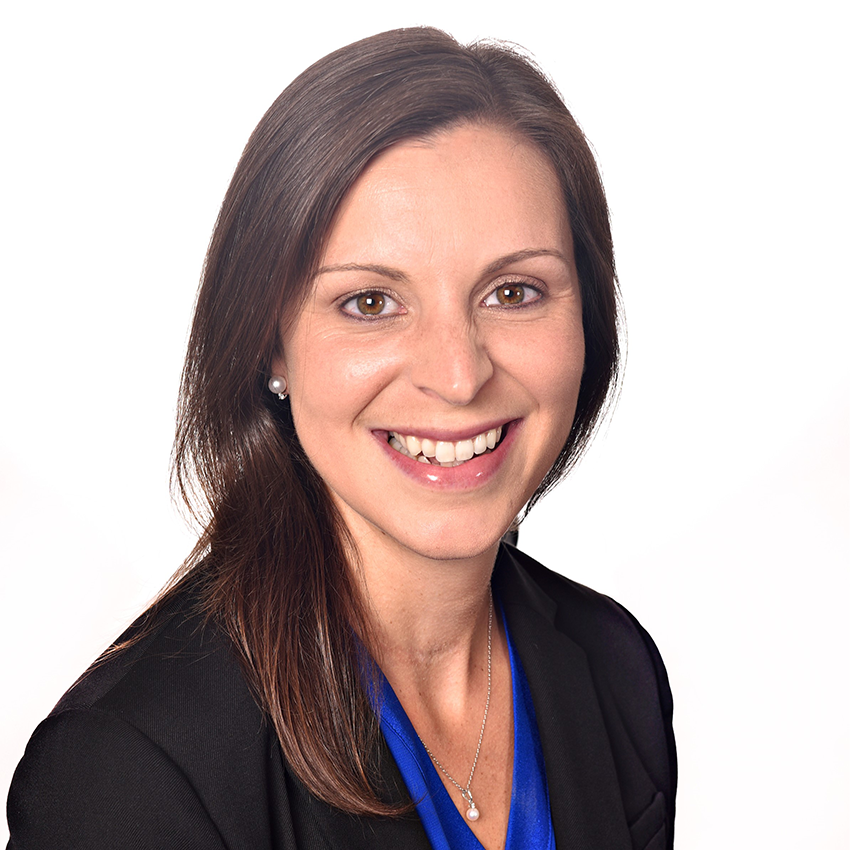 Kerianne Pereira
SVP, Senior Lending Officer
Board of Directors

Scott D. Cote, Sr.
Chairman of the Board
Retired, Former President & CEO of Pentucket Bank

Terrence A. Beaton, CFA
President
Beaton Management Co., Inc

Peter A. Carbone
Owner
EZ-Way Cleaners

Joseph A. Cleary, Esq.
James P. Cleary III & Joseph A. Cleary, P.C.

Dr. Noemi Custodia-Lora
Vice President of Lawrence Campus &
Community Relations, Northern Essex Community College

Thomas Desmet
President & CEO
Mosaic Technology Corporation

Jonathan Dowst
CEO
Pentucket Bank

E. Lynn Garner
Retired
Former Section 8 Administrator
Haverhill Housing Authority 

Michelle A. Lavigne
Owner
SERVPRO of Haverhill/Newburyport

Daniel J. Norris, Esq.
Director, Corporate Department
McClane Middleton, Professional Association

Joel C. Olbricht
Managing Partner
K2N Advisors & CPAs

Charles A. Walker
Retired
Former President of Pentucket Bank