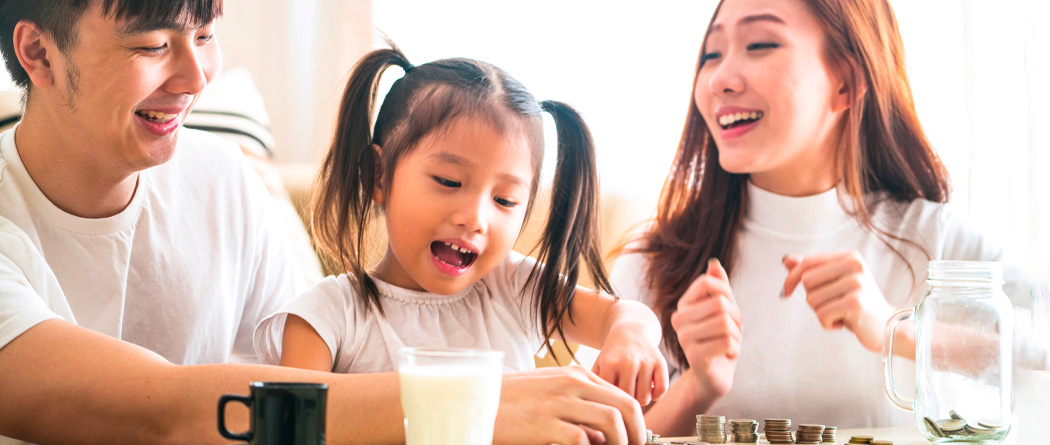 Pentucket Bank offers several other helpful services to ensure your needs are met on every level.
---
Deluxe Check Orders & Reorders
As a Pentucket Bank customer, you can conveniently order your checks from
DeluxeOnline
.
BankLine
With BankLine your accounts are as close as your telephone. Get balances, transfer funds, make loan payments, and more! BankLine is a convenient way to access your Pentucket Bank account by calling toll-free 866-748-9916 24 hours a day, 7 days a week, from anywhere in the United States.
Check Imaging
Your statement is generated using a process called Check Imaging. This service will make managing your account easier than ever. In addition, you'll be able to access images of all your paid checks online!
You can have fast access to your account information. If you ever need the front or back of any check, just call us! We can fax or email it to you usually the same day. Online check images are available to all internet banking users. Just log in to our Online Banking system at the top of this page, where you can view and print your checks as soon as they are processed!
Cushion Overdraft Protection Service

At Pentucket Bank, you are protected. Open a Pentucket Bank Statement Savings account and link it to your Checking account. Not only will you be protected if you ever overdraw your account, but you can also transfer funds from this account automatically.
Combined Statement
Combine your Pentucket Bank checking account with your statement savings account on one convenient, easy-to-read monthly statement. You won't have to wait for a second statement in the mail and it will be easier to balance your accounts with one monthly statement. Checking Accounts, Statement Savings & Money Market Accounts only!
Traveling?
Be sure to contact our Electronic Banking Department to notify us of your upcoming travel. This will ensure that we know that the usage on your ATM/Visa Debit Card is valid and not a cause for suspicion.
View a list of countries
that are blocked from debit card usage.