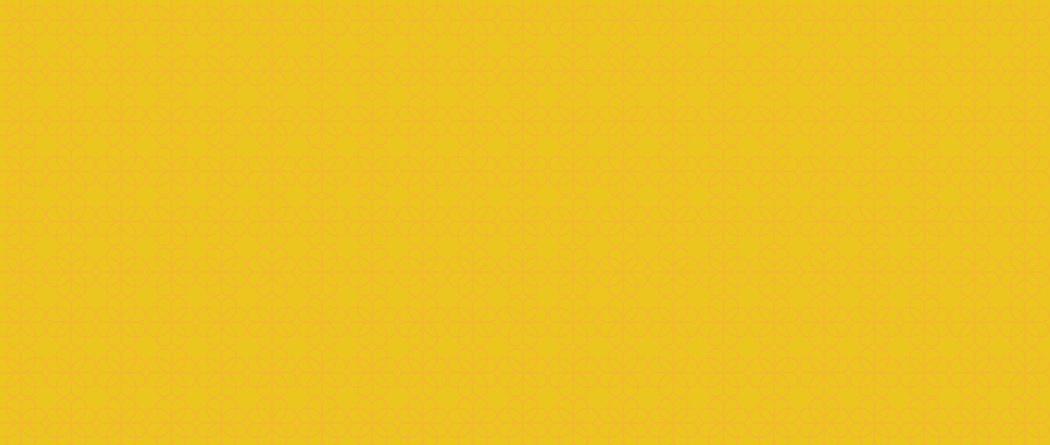 Safeguarding confidential information is of primary importance to Pentucket Bank. Helping you and your business protect sensitive data is just as important to us. Check out these helpful cybersecurity resources.
AP News

National Cybersecurity Alliance (NCSA)
The NCSA creates and implements education and awareness efforts to empower users at home, work and school to stay safe and secure online.

Cybersecurity & Infrastructure Agency (CISA)
Webinars, guides, cyber alerts, and tip sheets from CISA to help people learn how to prevent, respond to, and recover from ransomware attacks.

#BeCyberSmart Campaign
Powered by the U.S. Department of Homeland Security, learn about cybersecurity basics, common scams, and how to report cybersecurity incidents.

CISA Cyber Essentials
A guide for business leaders to develop an actionable understanding of where to start implementing cybersecurity practices.

CISA Telework Toolkit
Designed to help different users transition to a secure, permanent telework environment through simple, actionable recommendations.

Travel Tips
When you're traveling it is always important to practice safe online behavior and take proactive steps to secure Internet-enabled devices.
---