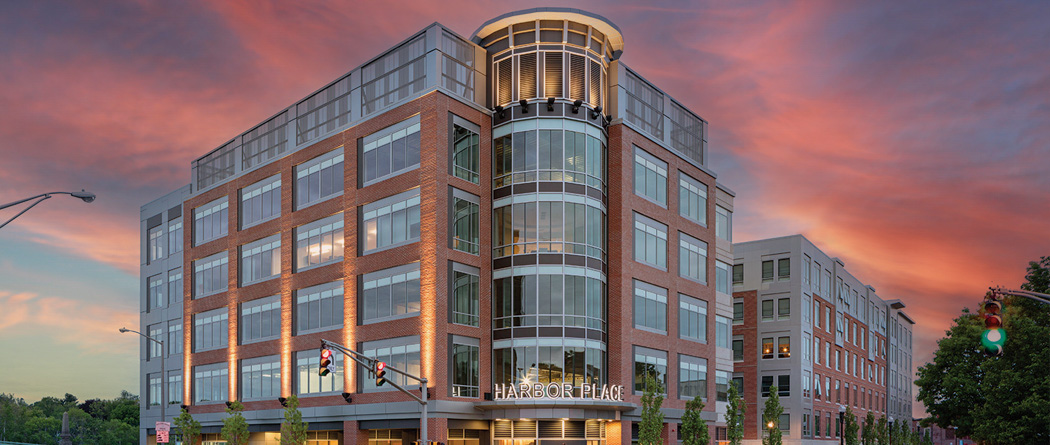 In 1891, Pentucket Bank received its mutual charter and was open for business just one day a week in downtown Haverhill. Since our founding, we have been intentional about putting our mission to work. We build partnerships while we serve and lead within local businesses, organizations, and causes. It's how we help grow cities and towns into more vibrant and thriving places to live and work. As a community bank that exists to serve you, we see the possibility
and potential all around us—and we are committed to strengthening
community and helping you achieve whatever your heart is set on.
We have been recognized for our strong business practices by Bauer Financial Inc., an independent bank rating firm. Bauer Financial has recognized Pentucket Bank as a "Best of Bauer" bank, maintaining a 5 Star Rating for over 25 consecutive years! We maintain an extra strong capital position to ensure the long-term stability of both our Bank and our mission.
Additionally, when you bank with Pentucket Bank you can be confident that all of your deposits are insured in full, even beyond the $250,000 limit insured by the FDIC. With the Depositors Insurance Fund (DIF), your deposits are insured in full. 
Click here for more information on DIF
.