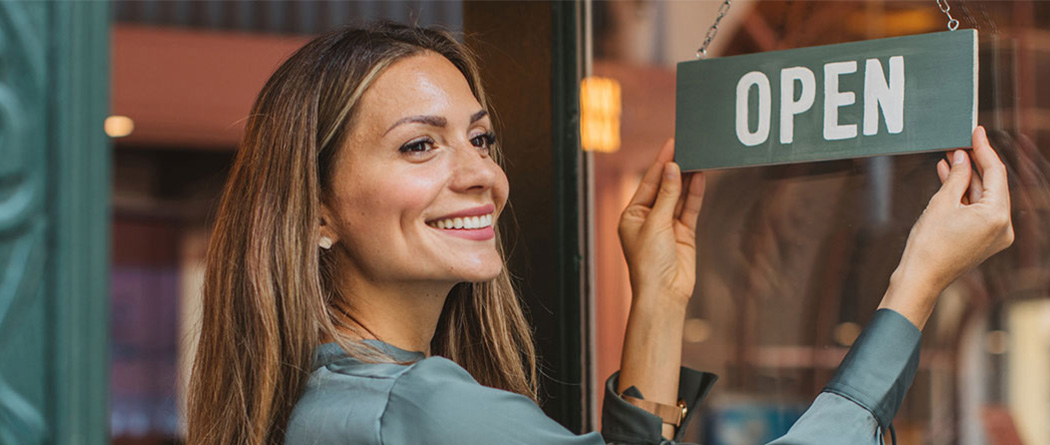 Pentucket Bank has been helping local businesses, organizations and the community since 1891. With significant and ever-increasing lending capacity, we help companies large and small secure commercial loans to help their businesses grow and flourish.
We recognize that each business has unique goals, challenges and opportunities. Our team of dedicated commercial lenders has the necessary experience that can be instrumental in formulating solutions that fit your company. Most importantly, all decisions are made locally allowing us to respond quickly to your request.
Have questions about Business Loans?
Or call us at 978-372-7731 and ask to speak with a commercial loan officer.
---
Loan Products

Our portfolio of loan products includes the following facilities designed to meet your financing needs (starting at $25,000).
Lines of Credit

Funding for seasonal, asset-based and other short-term working capital needs.
Term Loans

Solutions for fixed asset financing such as vehicle loans, equipment financing, technology, etc.
Commercial Real Estate Lending

Permanent Commercial Mortgages available for owner-occupied and investment properties.
SBA Loans

Government-backed loans through the Small Business Administration designed to help your business grow. State and Local Government Loan Programs, including Massachusetts Business Development Corporation, Mass Development Corporation, Granite State Development Corporation and New Hampshire Business Finance Authority (BFA).
Letters of Credit

Allows importers to offer secure terms to exporters, both domestically and internationally.
Leasing

An alternative to the purchase of equipment – Pentucket Bank offers a variety of attractive leasing programs with customized lease plans to fit your requirements. Pentucket Bank also provides vendor and distributor leasing, providing firms the opportunity to directly lease their products to clients.
---
When you bank with Pentucket Bank it's like having a Business Partner. Here's what our customers are saying:
"I admire Pentucket Bank's 'people first' approach and attitude. They are great relationship builders, sincerely interested in knowing both you and your business."


"Pentucket Bank has all of the sophisticated services of a large bank, with the human touch of a community bank."


"Having Pentucket Bank is like having a business partner."


"Pentucket Bank had the desire to understand my business and the creativity to support my unique needs."


"Pentucket Bank actually takes the time to listen to you!"


"They are very responsive, move quickly, and are accommodating. It's easy to get things done at Pentucket Bank."


"Pentucket Bank is as connected to the community as I am, and that is important to me."


"Pentucket Bank was there when I needed it most. If it was not for them, I would not be in business today. I will never leave them!"
---
Pentucket Bank is a proud participant of the Commonwealth of Massachusetts Treasury's Small Business Banking Partnership Program (SBBPP) in which our community bank has approved and closed 360 commercial loans totaling $65,728,884.74 as of June 30, 2020.