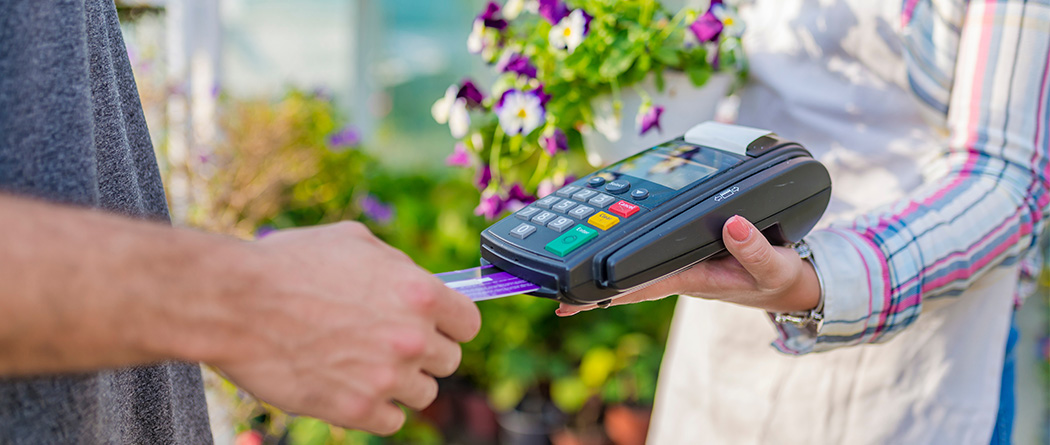 Pentucket Bank's VISA® Debit Card can be used worldwide anywhere VISA is accepted for payments on purchases and as an ATM card.
---
Features:

Available to use with your Pentucket Bank Checking Account

New or replacement Debit Cards issued instantly at any of our convenient Branch locations

Make purchases at millions of locations worldwide

Mobile Wallet available for touchless payments using Apple Pay®, Google Pay® and Samsung Pay®

Unlimited fee-free ATM usage at Pentucket Bank ATMs

Avoid surcharge fees at thousands of ATMs around the country by using participating SUMTM ATMs. Just look for the SUM logo when you need cash. Find a list of participating ATM locations.
Rebates on ATM surcharge fees and other benefits with Relationship Checking
Make deposits at any ATM that displays an NYCE Shared Deposit logo
 
Ready to get a new or replacement Debit Card at a Branch location?
---
Additional Information

Lost or Stolen Card?
If your Visa Debit Card is lost or stolen, please report it immediately:

During business hours call (978) 372-7731

During non-business hours call (833) 933-1681 and follow the instructions provided

If your Pentucket Bank Platinum Credit Card is lost or stolen, please report it immediately by calling (800) 883-0131
Traveling?
Call us at (978) 556-5414 three days prior to travel to ensure continued use of your Debit Card while you are away. Transactions that originate out of state or overseas are allowed, with the exception of some blocked countries.  

View the list of countries that are blocked for your protection
If you are planning on visiting one of these countries on the blocked list, please contact your local Branch with questions