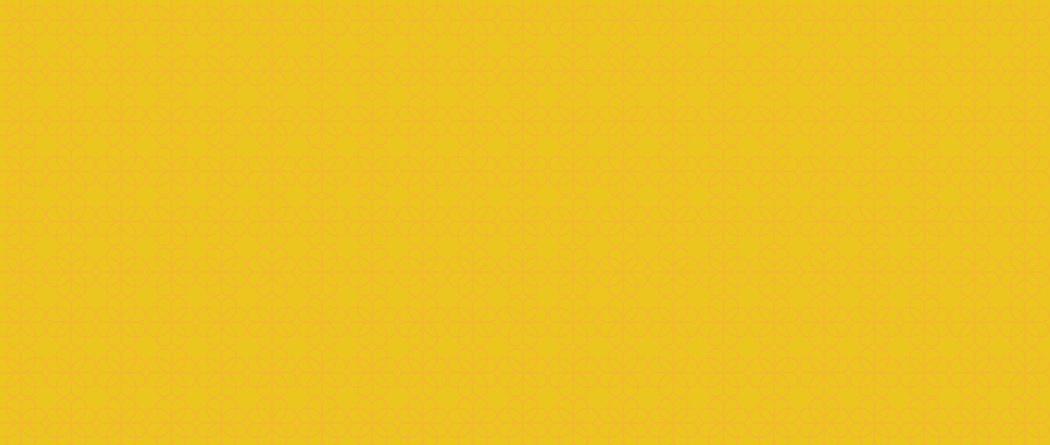 Protect Your Money & Identity
Safeguarding your confidential customer information is of primary importance at Pentucket Bank. Helping you learn about protecting your identity is just as important to us.
We offer several links below with information on how you can safeguard your identity and resource information to assist you. 
*Our Privacy Notice only applies to customers who obtain a financial product or service that is primarily for personal, family or household purposes.