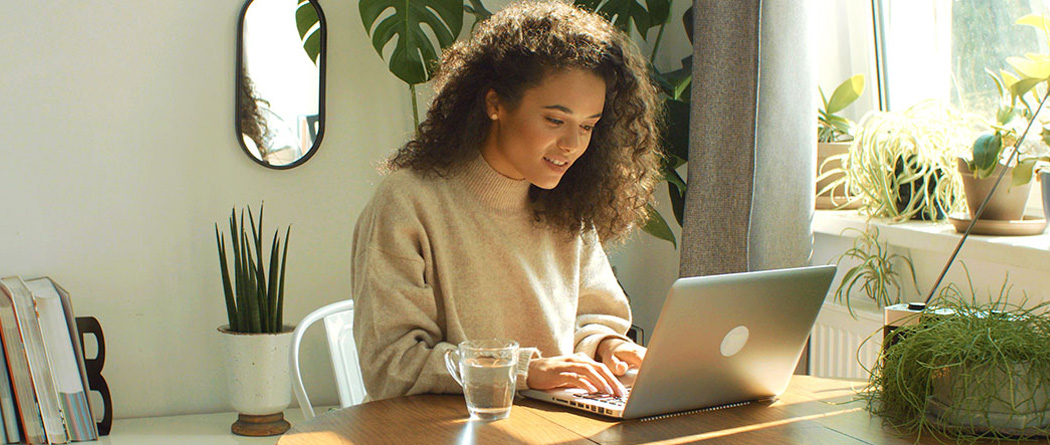 Banking with Pentucket means convenience...
and it starts from the moment you open an account.
---
The next time you need to open a deposit account, skip the branch and take advantage of our convenient, simple account application available through your PC or mobile device. You can open the following types of personal accounts:

Statement Savings

FREE Checking

Relationship Checking

Activity Checking

Emerald Money Market
How can I access the online application to open an account?
Existing Customers: We recommend that you log in to Online Banking and select the "Open an Account" link from the "Additional Services" tab. This will be more convenient as you will experience an even more streamlined and quicker application process. 
New Customers:
If you are a new customer
open an account
here from your PC or mobile device. 
The application process takes approximately 10 minutes and can be completed in a few easy steps through your PC or mobile device. And just like that, you will be on your way to experiencing "The Pentucket Bank Difference".

Questions?