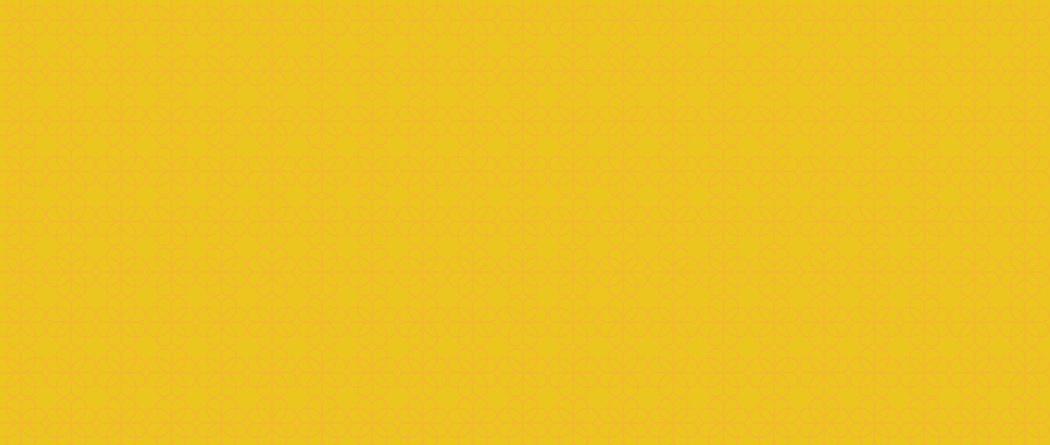 Pentucket Bank Charitable Foundation
The Pentucket Bank Charitable Foundation (PBCF) was established in 2011 as the Bank's non-profit division for charitable giving.  

PBCF is a separate entity from Pentucket Bank and is governed by a Board of Advisors who are responsible for maintaining the integrity of the PBCF by making thoughtful grant decisions that positively impact the communities we serve.
---
Requests for Proposal (RFP)

The PBCF Board meets three times per calendar year:  February, May and October.  Request for Proposal (RFP) may be submitted using the portal link below and must be received by the stated dates for consideration at the next meeting of the PBCF.*
RFP Submission Dates:

December 31 - for review at February meeting

April 30 - for review at May meeting

September 30 - for review at October meeting
Communities We Serve

RFPs may be submitted by 501c-3 and 501c-4 organizations, private or public educational institutions or military support organizations located in and serving the following communities:  

MA:  Amesbury, Georgetown, Groveland, Haverhill, Lawrence, Merrimac, Methuen, North Andover, West Newbury
NH:  Atkinson, Danville, Derry, Hampstead, Kingston, Plaistow, Salem, Sandown, Windham

Municipal requests from these communities may also be considered if the impact of the project will be for general use and the overall betterment of the community (i.e. a public playground, dog park, etc.).
Consideration will be given, but not limited to, the following types of requests:

Capital campaigns for expansions or renovation

Vehicles

Community enhancement projects (such as a new playground or greenspace)

Scholarships 

New/expanded programming
Disaster assistance/recovery
Requests that will not be supported by the PBCF:

Operational expenses, such as payroll

Political and/or religious organizations*

Event sponsorships

*Exceptions may be considered at the discretion of the PBCF Board.