Pentucket Bank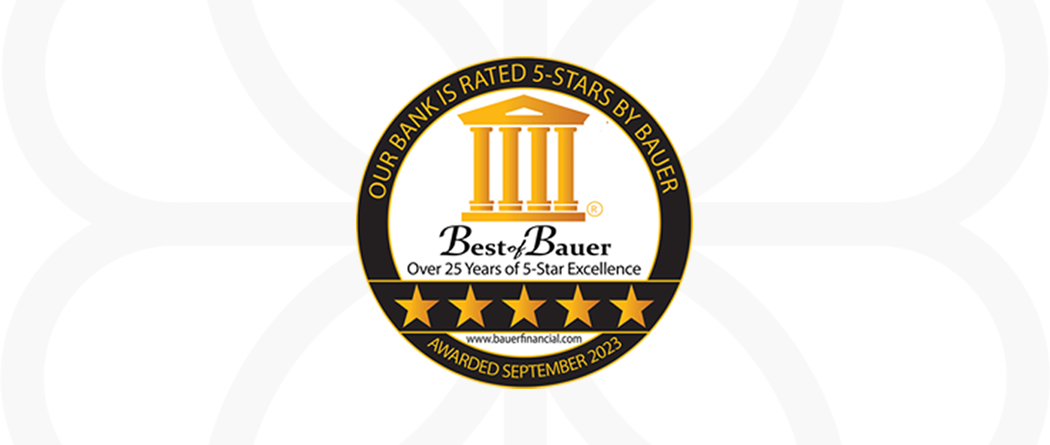 We are a 5-star Bank!
For over 25 consecutive years, we have been rated a Best of Bauer
5-star Bank! Our security, strength, and reliability make us one of the strongest financial institutions.
Welcome to Pentucket Bank
To succeed, you must begin with the end in mind. So, what's our vision for the future? Happy customers. Growing businesses. Stronger communities.
This was our commitment when we started and it's still our commitment today.
Click Here to read our Form of Notice to the Bank Board of Incorporation.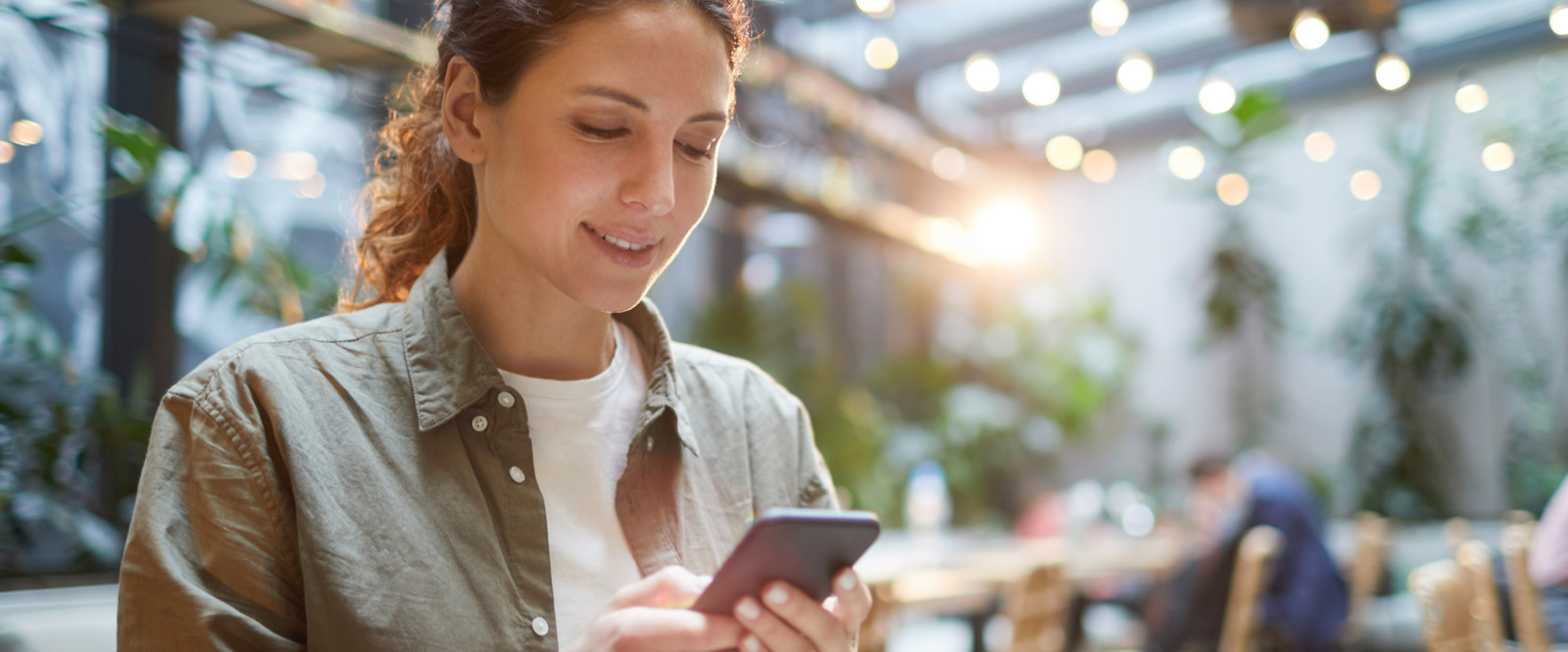 We cover your business, too.

We help you manage your business' finances so you can get back to work!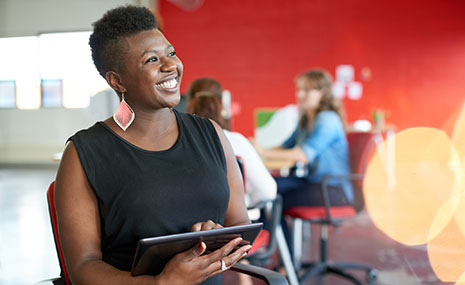 Mind Your Business
Our business lending team will get you set up with all your business loan needs.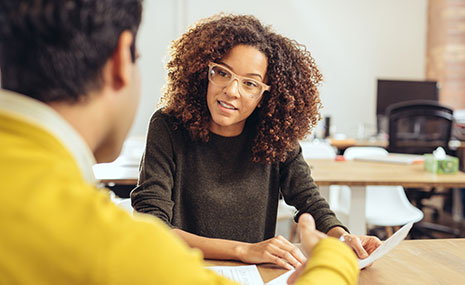 Investments
The best time to start investing is now!