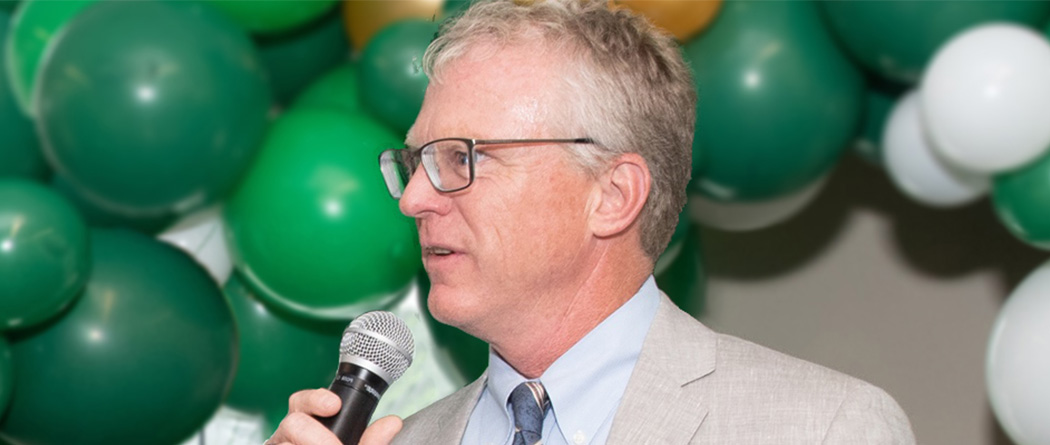 Pentucket Bank's dedication to its customers and communities is what sets us apart from other banks.
Let's face it – we bankers all offer similar deposit accounts, card access, loans, branches, and online and mobile banking. Pentucket Bank's approach is to do so with a combination of surprising expertise and an extra-human touch that delights our business and personal customers alike. That's why our customer service scores come back in the 90s, time after time.
I believe this is a result of the way our employees come to work every day. At the core of our company is our mission, which is really easy to get behind and feel good about. Our diverse and inclusive employees treat our customers, and each other, with care and respect that reflects that purpose. We call it the "Pentucket Bank Difference."
It may be tempting for some to dismiss a community bank as behind-the-times, unsophisticated, or too small. That would be a mistake. With assets approaching $1 billion, capital exceeding $100 million, a legal lending limit of about $20 million, and big investments in technology, Pentucket Bank is big enough to deliver and small enough to care.
Thank you for considering Pentucket Bank for all your banking needs!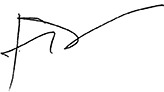 Jonathan Dowst
Chief Executive Officer