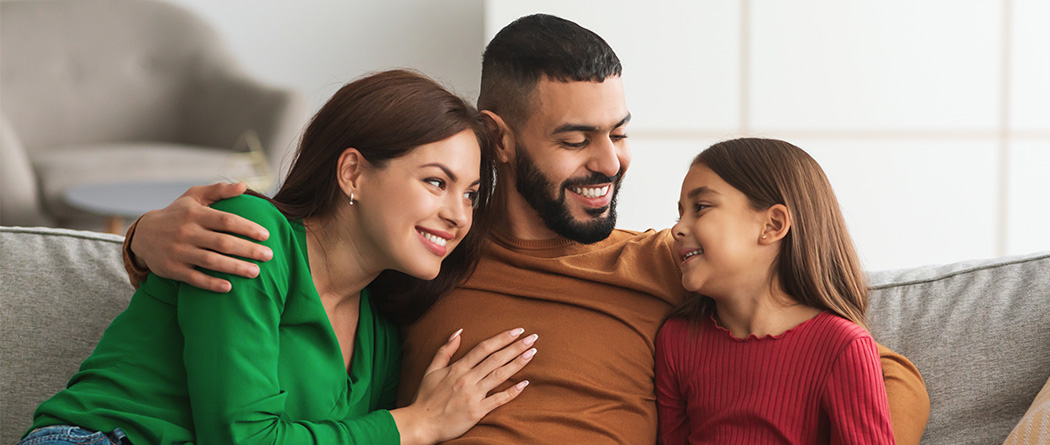 Budgeting for a brighter future is made easy with our financial management tool Money Management. Know your finances, track your budget and watch your spending all from one convenient location.
Available on Online Banking and Mobile App, Money Management helps you stay on track with your finances with the following main features:
Accounts

See all your accounts, including those with other financial institutions. Aggregate the following types of accounts: checking, savings, investment, loans, credit cards and more.
Budgets
Bubbles help you understand the relative health of your budgets instantly. These visualizations help you determine at a glance where you stand.
Spending
Every transaction is automatically categorized so you can spend smarter. Better auto-categorization than other personal finance management tools means you have to do less work.
To learn more about all the other great Money Management features and how to use them check out the FAQ below.
How to get started with Money Management?

ONLINE BANKING: Login to Online Banking, navigate to the Manage Money tab and click on Money Management.
MOBILE APP: Login to Mobile App, go to the More menu and click on Money Management.

Once you accept the Terms & Conditions, your Pentucket Bank accounts will automatically begin to sync. To see your full financial picture, add additional accounts from other financial institutions.

FAQs

To help you become familiar with the personal finance management tool Money Management and how to use its many features, check out the FAQs on the following topics:
Getting Started

Accounts

Transactions

Budgets

Trends

Cash Flow

Spending

Debts

Goals

Net Worth

Alerts