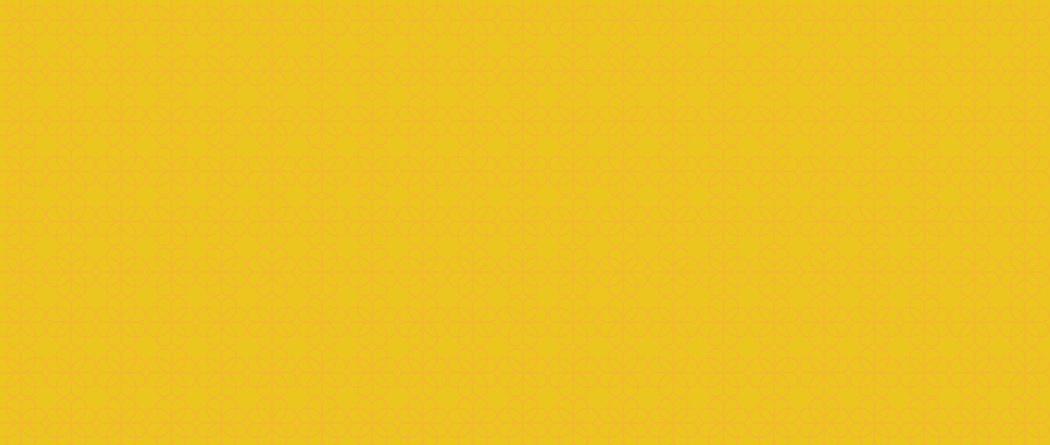 At Pentucket Bank, we value you as a customer and understand how important privacy is to you. Your privacy is important to us. We know that our customers provide confidential information to us in the course of our business, and we consider it our responsibility to protect your financial and personal information. We follow strict standards to safeguard personal information. These standards include limiting access to data and regularly testing our technology.
---
The notice includes information on our practices in protecting the confidentiality of your personal information. We are committed to treating your information responsibly. We may revise our privacy practices at times and will issue a revised notice as required by law.
In order to help you protect your information, we would like to offer the following tip. You are entitled to a free credit report once a year. Review your information carefully. Should you find activity that does not belong to you, it could be an indication that someone is using your credit information. Here are some links to get your free credit report today: 
https://www.annualcreditreport.com
. It's easy to review all your information and submit disputes should you find any erroneous information. 
Note: Our Privacy Notice only applies to customers who obtain a financial product or service that is primarily for personal, family or household purposes.