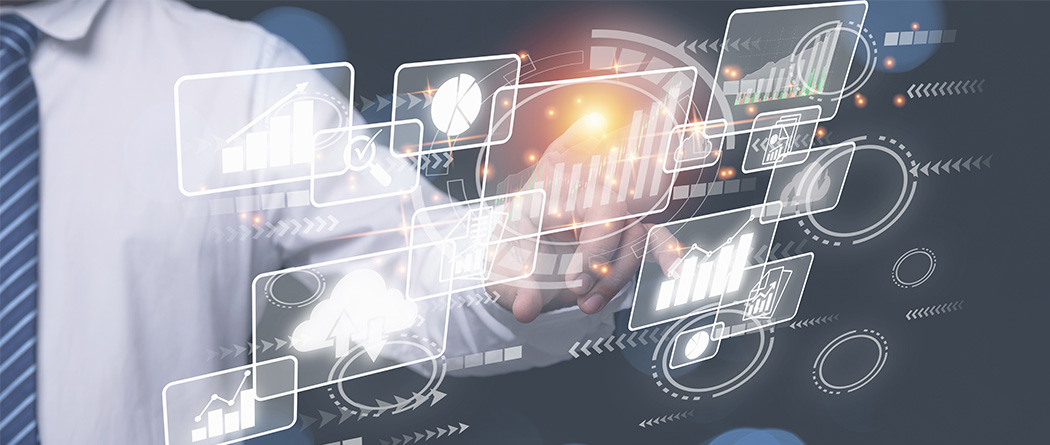 The expertise of our Infinex Investment Advisors, combined with our tools and services, can help you achieve your personal and business investment goals. Contact us today to schedule an appointment with an advisor and develop a personally tailored financial plan:
(603) 894-7820
---
Mutual Funds

Mutual funds are an investment that can offer you diversification* and professional management. They pool together money from many investors and invest it on behalf of the group. Given the low investment minimums for most mutual funds, they can play an important role in creating an investment plan tailored to your financial goals. Pentucket Financial Services can help you create a portfolio based on your specific goals.
Annuities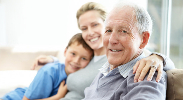 Retirement planning can be overwhelming. Annuities may be an appropriate option to assist with this goal. They are offered and may be guaranteed by insurance companies. All guarantees are subject to the claims paying ability of the issuing company. Annuities can provide the benefit of tax deferred growth or even lifetime income. While some are fixed rate investments, others invest in the stock or bond market. Pentucket Financial Services can help you determine what strategy is appropriate for you and your situation.
Life Insurance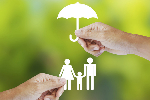 Life insurance can be a very important consideration to your entire financial plan. There are many varieties of life insurance, either term, whole, or universal. Pentucket Financial Services can help you determine the type of insurance that will be best to help you achieve your goals as well as the amount of coverage you need to meet those goals, depending on your age and health.
Long-Term Care Insurance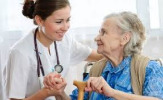 Long-term care insurance is designed to protect you and your family's financial security. It can offer care for you in a nursing home, assisted living facility, or even private care in your own home. Long-term care includes the assistance you could need if you ever have a chronic illness or a disability that leaves you unable to care for yourself for a prolonged period of time. Long-term care is assistance with any activities of daily living, which can include bathing, dressing, transferring, eating and continence. Long-term care can also include short term rehabilitation; for example, a three-month rehabilitation after a knee injury. Pentucket Financial Services can review your options and tailor a plan that meets your needs and your budget.
529 College Savings Plan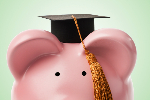 529 College Savings Plans are a great way to save for the increasing costs of college expenses in the future. These plans offer tax benefits as well as high contribution limits. The 529 College Savings Plans consist of many different investment options that you can use. You should consider any state tax advantages or other benefits by investing in a plan sponsored with your home state. Pentucket Financial Services can help you determine what strategy is best for you.
To learn more about how Pentucket Financial Services can help you achieve your financial goals, please contact us to schedule an appointment with an advisor:
(603) 894-7820

*Diversification is a method of controlling risk. It does not assure a profit or the avoidance of loss.
Investment and insurance products and services are offered through INFINEX INVESTMENTS, INC. Member FINRA / SIPC . Pentucket Financial Services is a trade name of the bank. Infinex and the bank are not affiliated. Products and services made available through Infinex are not insured by the FDIC or any other agency of the United States and are not deposits or obligations of nor guaranteed or insured by any bank or bank affiliate. These products are subject to investment risk, including the possible loss of value.