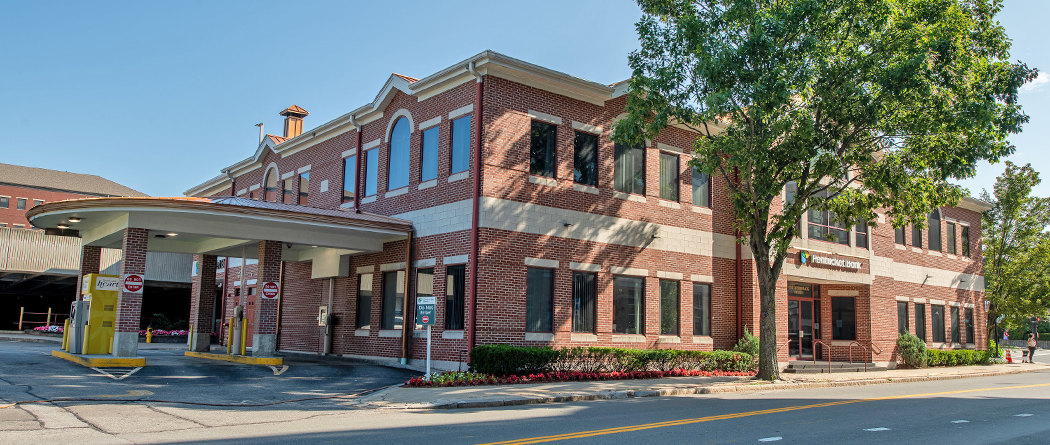 Pentucket Bank
One Merrimack Street
Haverhill , Massachusetts 01830
Telephone:
978-372-7731
Fax:
 978-372-4499
24-Hour Drive-up and Walk-up ATM
 
Lobby Hours
Monday 9AM - 4PM
Tuesday 9AM - 4PM
Wednesday 9AM - 3PM
Thursday 9AM - 4PM
Friday 9AM - 5PM
Saturday 9AM - 1PM
To request an appointment contact the branch directly or click the button below.
Drive-Up Hours

Monday 8AM - 5PM
Tuesday 8AM - 5PM
Wednesday 8AM - 3PM
Thursday 8AM - 5PM
Friday 8AM - 6PM
Saturday 9AM - 1PM
---
About Pentucket Bank

Established in 1891, we are a community bank offering a full suite of products and services for all your personal and business banking needs, as well as investment services for a personally tailored financial plan. Our products and services include:

Personal


Business

If you have not yet had a chance to meet one of our talented staff members please stop by one of our convenient 
branch locations
or give us a call at (978) 372-7731 and experience what we like to call "The Pentucket Bank Difference."


Our Certified Financial Planner
TM
can help you manage the complexities of your personal and business needs.
Learn more about the investment tools
that can help you achieve your financial goals.