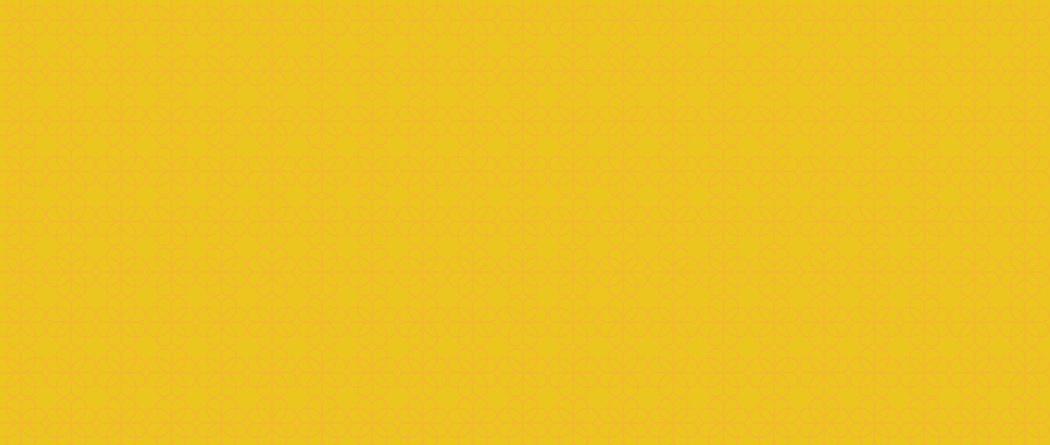 ---
Mobile Wallet is a virtual wallet that stores information from debit and/or credit cards on a mobile device. This allows cardholders to make in-store purchases without having to carry cash or a physical credit/debit card. The stored card can also be used for in-app purchases on participating websites.
The most popular are Apple Pay, Google Pay, and Samsung Pay.
The information stored in a mobile wallet is encrypted, making it difficult for cybercriminals to execute fraudulent activities with them. While physical credit and debit cards can be stolen or duplicated, mobile wallets are difficult to steal since they come with encrypted keys that do not reveal any useful information.
Once a customer installs a mobile wallet on their mobile device, they are required to provide their debit and/or credit card information. The information is then linked to a Device Account Number. This device Account Number is used during purchases instead of providing a debit or credit card number.
When a customer makes an in-store payment, the mobile app uses near-field communication (NFC) technology to communicate between devices. The NFC uses the Device Account Number to process the payment at the payment terminal. The action is triggered when the user taps or waves the NPC-enabled device at the merchant's point of sale terminal.
Secured Access - Mobile Devices can be set to require passcode, fingerprint or facial recognition to unlock the device. The app also requires users to type a passcode, use their fingerprint, or use the face scan to unlock mobile wallet. In the case of theft, it will be impossible for anyone to use the mobile device to make a payment without providing the required security credentials. It makes mobile wallets more secure than carrying physical credit cards and cash, which can easily be compromised.

Accessible and convenient- Mobile wallets are also quickly accessible and convenient, making it easier for users to make payments. They are preferred by consumers who want more convenience in paying for in-store purchases, instead of carrying physical wallets and cash to stores.
How do I get Mobile Wallet?
If you have an iPhone the mobile wallet app should already be on your phone. If not, it can be downloaded from the App Store. It can also be accessed in your phone settings.
Go to Settings > Wallet & Apple Pay

If you have an Android phone, you will need to download the Google Pay or the Samsung Pay on your phone using the Play Store
*Note: The Google Pay App can also be downloaded from the App Store on an iPhone.
Access the Mobile Wallet on your phone and click on Add A Card. You will then be prompted to scan your card and enter your three-digit CVV code from the back of your card or enter your card details manually. It then will prompt you to read and agree to the Terms and Conditions. Because Apple users have already been verified when they set up their Apple ID, their debit card will automatically be enrolled and will get confirmation after adding the card. If any information is entered incorrectly when adding the card, it will prompt them to call the Bank. Users of Google Pay and Samsung Pay will automatically be prompted to call the Bank. We will then have to verify your identity and activate the card. To do this, call Pentucket Bank Customer Support at (978) 556-5414, Monday-Friday 8:30AM-5:00PM.
After a Bank Representative confirms your identity and activates your card it will be available to use in Mobile Wallet immediately. In addition, you will receive a confirmation email or letter from Pentucket Bank stating your card is now activated for use with Mobile Wallet.

Your Pentucket Card Terms do not Change
The terms and agreement that govern your Pentucket Card do not change when you add your Pentucket Card to the Wallet.

Pentucket Bank is not responsible for the Wallet
Pentucket Bank is not the provider of the Wallet, and we are not responsible for providing the Wallet Service to you. We are only responsible for supplying information securely to the Wallet provider to allow usage of the Pentucket Card in the Wallet.

Contacting you electronically and by Email or through your Mobile Device
You consent to receive electronic communications and disclosures from us in connection with your Pentucket Card and the Wallet.

Governing Law and Disputes
Terms governed by federal law and, to the extent the state law applies. Disputes arising out of or relating to these Terms will be subject to any dispute resolution procedures in your Pentucket Card Agreement.
You may use it at any participating Merchants. Some Merchants do not allow a credit transaction with a debit card (Example: Market Basket). You would need to have them process it as a debit. You may also be prompted to enter your PIN number on the terminal.

If a Merchant asks you for the last four digits of your card number, provide them with the last four digits of the Device Account Number. This is listed in your card information in your Wallet.

If you would like to use your debit card for an in-app purchase be sure to add your billing address to your Mobile Wallet first. This will save time at check-out. If you don't, at check-out it will state you have an invalid billing address and will then be prompted to enter your billing address on the website you're on to complete your purchase.
How do I receive notifications for purchases I have made with my Mobile Wallet?
Notifications will need to be turned on in your Mobile Wallet and also in your phone settings for the Mobile Wallet App.
Yes, you can continue to make purchases with your debit card even if you lose your phone as your card information is protected.
Remove your lost or current card from the mobile wallet and add your new one.