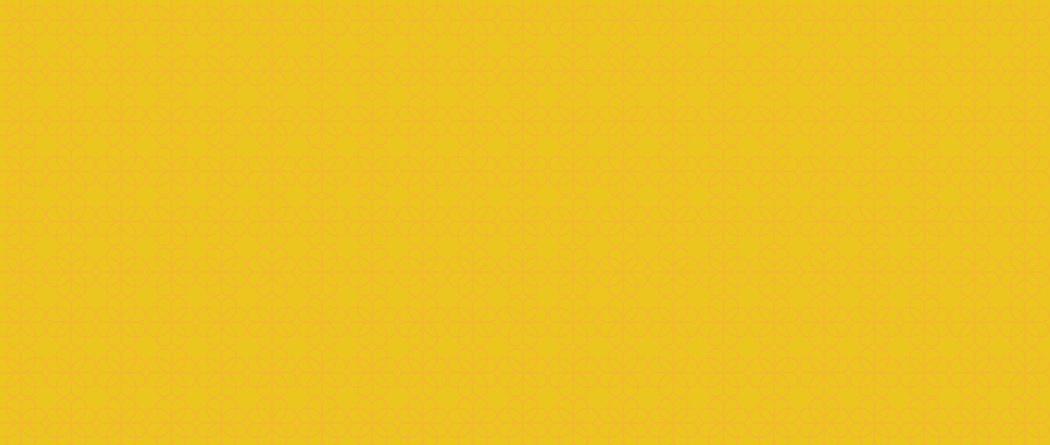 How to Protect Against The Threat of Ransomware
The number and size of ransomware incidents have increased significantly. Business leaders must recognize that all organizations, regardless of size and location, are susceptible to ransomware attacks. The good news is that there are a few, key steps you can take to reduce the risk of ransomware. Below is a summary of the U.S. Government's recommended best practices which were outlined in a White House memo on June 2, 2021.
Read the full memo
.
---
1. Implement the five best practices from Improving the Nation's Cybersecurity Executive Order:  

Implement multi-factor authentication because passwords are routinely compromised

Use endpoint detection and response to hunt for malicious activity on a network and block it

Encrypt data so that if it is stolen, it is unusable

Test your incident response plan

Have a skilled, empowered security team to patch rapidly, and share and incorporate threat information in your defenses
2. Back up your data, system images, and configurations, regularly test them, and keep backups offline.
3. Update and patch systems promptly. 4. Test your incident response plan. 5. Use a Third Party tester to check your security team's work. 6. Segment your corporate business function networks from your manufacturing/production/operational
networks.
---
At Pentucket Bank safeguarding confidential information is of primary importance, which is why we use these best practices and recommend that you do as well. For additional articles and resources to help you and your business protect sensitive data check out our
Cyber Security page
.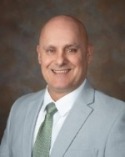 SEAN O'CONNELL
Vice President - Information Security Officer
(978) 556-5478