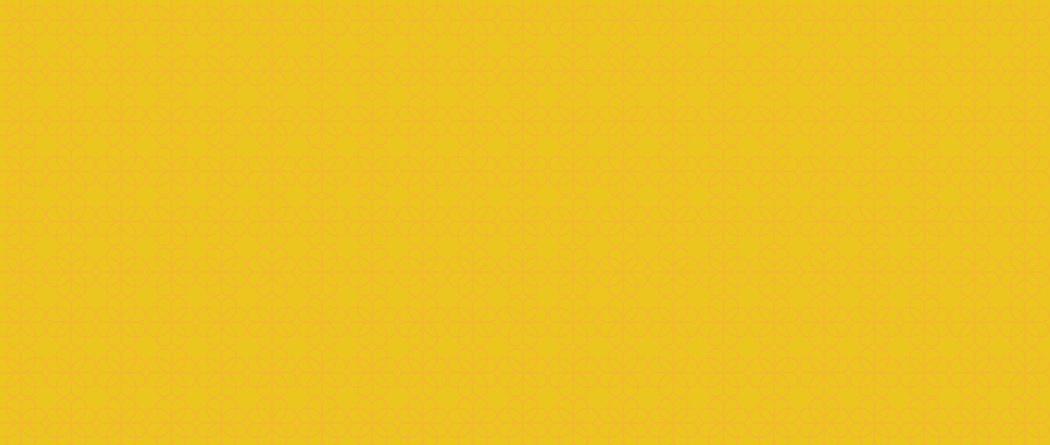 Safeguarding confidential information is of primary importance to Pentucket Bank. Helping you and your business protect sensitive data is just as important to us. Check out these helpful cybersecurity resources.

National Cybersecurity Alliance (NCSA)
The NCSA creates and implements education and awareness efforts to empower users at home, work and school to stay safe and secure online.

Cybersecurity & Infrastructure Agency (CISA)
Webinars, guides, cyber alerts, and tip sheets from CISA to help people learn how to prevent, respond to, and recover from ransomware attacks.

#BeCyberSmart Campaign
Powered by the U.S. Department of Homeland Security, learn about cybersecurity basics, common scams, and how to report cybersecurity incidents.

CISA Cyber Essentials
A guide for business leaders to develop an actionable understanding of where to start implementing cybersecurity practices.

CISA Telework Toolkit
Designed to help different users transition to a secure, permanent telework environment through simple, actionable recommendations.

Travel Tips
When you're traveling it is always important to practice safe online behavior and take proactive steps to secure Internet-enabled devices.
---
National Cybersecurity Awareness Month - October 2021
Cybersecurity Awareness Month 2021 has officially begun! join us in spreading cybersecurity awareness and encourage everyone to own their role in protecting Internet-connected devices. 
Week 1
The focus of Cybersecurity Awareness Month's first week is "Do Your Part. #BeCyberSmart."
Cybersecurity starts with YOU and is everyone's responsibility. There are currently an estimated 5.2 billion Internet users—over 65% of the world's population! This number will only grow, making the need to #BeCyberSmart more important than ever.
Week 2
Cybersecurity Awareness Month's second week focuses on steps individuals and organizations can take to reduce their risks of phishing and ransomware.
This year has seen an increase in phishing incidents that often lead to ransomware attacks. These attacks disrupt the way we work, learn, and socialize. With our homes, schools, and businesses more connected than ever, it's vital to #BeCyberSmart.
Use the resources and links on this page to learn how to #FightThePhish and report suspicious emails.
Week 3
Cybersecurity Awareness Month's third week is Cybersecurity Career Awareness Week. This week, learn the vital role cybersecurity professionals play in global society and security. Also, learn how you can explore cybersecurity as your next career.
Cybersecurity has something for everyone! Skills are needed from a diverse range of backgrounds.

Cybersecurity is a dynamic field so you will never be bored. Cybersecurity evolves quickly so you will always be learning and developing new skills.

There is a high demand for a talented cybersecurity workforce. The Department of Labor predicts that IT and cybersecurity will be among the fastest-growing and best-paying jobs over the next decade. 

Cybersecurity plays a vital role in the lives of all and the cybersecurity workforce makes a difference in our world. Building a national cybersecurity workforce enhances national security and promotes economic prosperity.

Week 4

The final week of Cybersecurity Awareness Month looks at how #Cybersecurity is a year-round effort and should be one of individuals' and organizations' first considerations when they create or buy new devices and connected services.