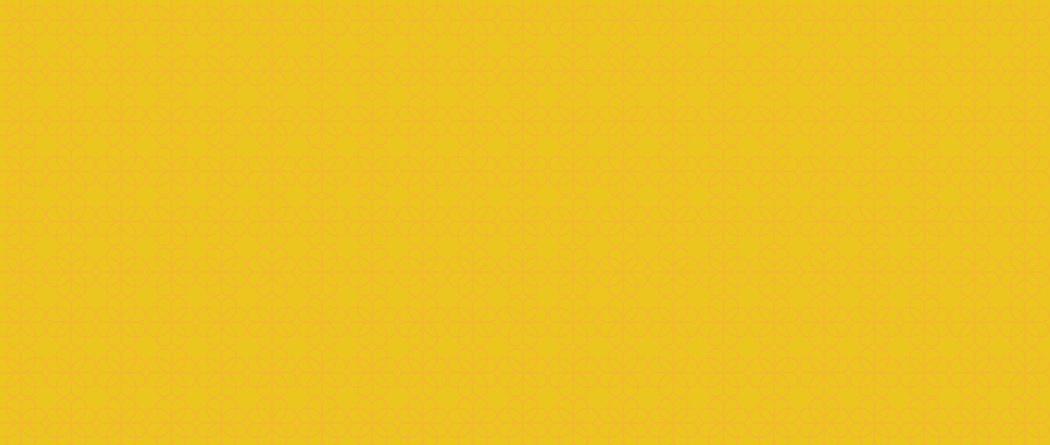 How to Defend Against Ransomware Attacks
As you may have heard, the Haverhill School Department reported that they recently experienced a ransomware attack. It's as good a time as any for a reminder on how to protect yourself and your business from cyber security threats.
---

Throughout my career, I have had numerous conversations with people regarding cybersecurity. The majority of people I have spoken with believe that technology/IT is the best defense against ransomware and cyber threats in general. Would it surprise you that User Security Awareness is considered by most Information Security Professionals as more critical? The reason for this is ransomware is the result or "payload" of a successful attack (i.e., phishing email, malware attachment or embedded link to a malicious website). Technology is designed to detect threats and is vital to security overall, but as we see more and more every day, hackers are working very hard to find ways around the technology defenses to reach you and me, the actual intended target of the attack.
If the attacker(s) are successful at evading detection (firewalls, malware scanners, anti-virus, etc..) then we are the number one defense against these types of attacks because the success of the attack is dependent on us clicking on the attachment or link. Ransomware is the #1 threat that we are facing today. Simply put, Ransomware = A VERY BAD DAY.
Remember to always STOP, LOOK and THINK before you open an email, attachment or click on a link. If you are not expecting the email or your instinct is uneasy, contact the sender directly through another method to verify the email's authenticity.

---
At Pentucket Bank safeguarding confidential information is of primary importance. Don't forget to check out our
Cyber Security page
with articles and resources to help you and your business protect sensitive data.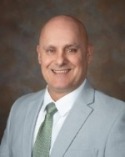 SEAN O'CONNELL
Vice President - Information Security Officer
(978) 556-5478