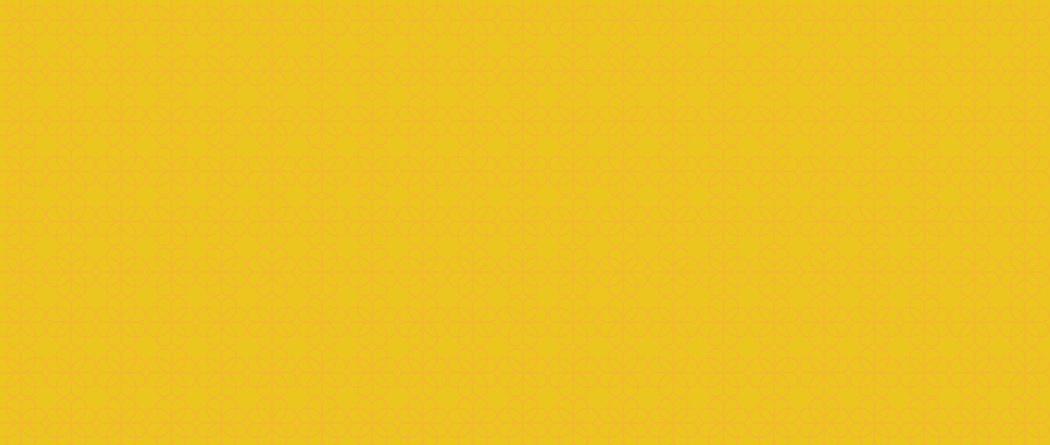 Beneficial Ownership FAQs
---
What is Beneficial Ownership and why are these changes occurring?
On July 11, 2016, 
new rules
 under the Federal Bank Secrecy Act went into effect. These new rules aid the government in the fight against crimes to evade financial measures designed to combat terrorism and other national security threats. Pentucket Bank is putting this rule into effect on April 1, 2018, as all banks must implement these rules no later than May 11, 2018.
What and Who is a "Beneficial Owner"?
For the purposes of this rule, it simply means a person who, directly or indirectly, through any contract, arrangement, understanding, relationship or otherwise, owns 
25%
 or more of the ownership interests of a legal entity.
My company is a sole proprietorship. Does this new rule apply to me?
No. If you are a Sole Proprietorship, the account opening process has not changed for you. This rule generally applies to Corporations, LLC's, Limited Partnerships, General Partnerships and Business Trusts. It does not typically apply to Unincorporated Associations, most Non-Profits, and Personal Trusts.
What information do we need to provide to open a business account at Pentucket Bank?
Each owner (25% or more ownership) will need to provide their: Name, Address, Date of Birth, Social Security Number. In addition, we will need one form of Primary Identification AND one form of Secondary Identification. The accepted forms are:
Current Primary Identification Documentation
State Issued Driver's License with photograph

U.S. Government Issued ID with photograph

U.S. Passport with photograph

U.S. Issued Armed Forces / Military ID with photograph

State Issued Identification Card with photograph

Non-Resident Alien Identification Card w/ photo and number; together with a secondary ID.

Current Secondary Identification Documentation
Employment Identification Card with photograph

U.S. Military Dependent Identification Card

Social Security Card

School Identification card with photograph

Major Credit Card

Automobile Registration

Union Card

Utility Bills

Original Birth Certificate

For lending relationships, secondary identification is satisfied through additional documentary reviews.

Non-signers on the account can have this information provided to the bank with copies presented by an authorized signer or owner.
What does "Significant Managerial Control" mean?
This is the person within the management structure who has significant responsibility to control, manage or direct the business. While there may be multiple people who can and will control the entity, we will require one individual.
Common examples: An executive officer or senior manager (e.g., a Chief Executive Officer, Chief Financial Officer, Chief Operating Officer, Managing Member, General Partner, President, Vice President, or Treasurer); or… any other individual who regularly performs similar functions.
If I already have a business account with Pentucket Bank, is there anything I need to do?
No. However, if you open a new account, or make certain changes to your existing account (like changes of signers, officers or owners or significant changes in activity), then the new information will be required.