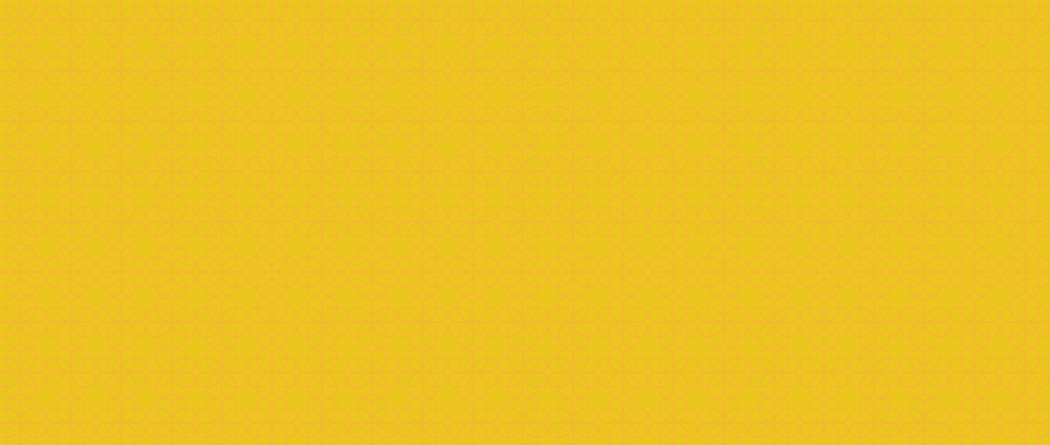 On December 3, 2020, Pentucket Bank President Jonathan Dowst emailed the following message to all employees. Whether you're a valued customer, trusted partner, or simply a member of one of the many communities where we operate, we hope you'll find these words encouraging as well.
---

This morning, steam rose off the paper cup of coffee in my hand as I walked to the park along the river.

I reached the gazebo where Phil, my homeless neighbor, was sleeping and could see the steam rising from the head of his tattered blankets as well. As has become our custom when I'm in town, I put the coffee down next to him with a "Good Morning", and his head emerged from the blankets. He looked around, grunted, shook off the sleep, and took the coffee in his hands. "Cold one", he said.

"Winter's coming", I agreed. "Do you have a plan?" Phil just shook his head "no", and sipped the coffee.
---------

This is not your every day "Memo From the President". Why am I sharing this story? I'm sharing it because right now, as the holidays approach after a long year of change, disruption, and stress, it's a good time to remember why we're here. Why our bank exists. Our mission statement is noble; it tells us we exist for our customers, communities, and employees. The long-term sustainability of the bank ensures the long-term support of those key constituents. Stated more directly, we're here for each other, for our customers, and to make money to give back in support of our community.

In this example, we're here for Phil. As it gets colder, Emmaus or Lazarus House will take him in. When he's hungry, the Merrimack Valley Food Bank, or Community Meals, or Bread & Roses will make sure he's fed. The Salvation Army can provide him with warm clothing. Isaiah 58 might provide Phil with counseling and support to help him get back on his feet. The United Way supports a whole network of dozens of agencies in our communities. If he's a veteran, Veteran's North East Outreach Center can do all of those things. We support all of these organizations and dozens more. It's why we exist.

When the Governors identified us as an "Essential Business", they were probably thinking of cashing checks, making loans, moving money, opening accounts…they got it right but missed the most important reasons. Every bank does banking; only Pentucket Bank is here in these ways, in these communities. Yes, we are essential.

Working in this strange model where we're not all together, we risk losing the human connections that make the Bank such a special place to work. Let's not let that happen. I ask each of you to make extra efforts to check in with each other and see how your colleagues are doing. Let's take care of each other, as we're taking care of our customers and communities. Let's remind ourselves and each other why we're here. Between now and Christmas, I'll be visiting Department meetings to discuss our mission, and to check in on how you're all doing.

I hope each one of us feels some pride in Pentucket Bank, each other, and our mission. I do, and it keeps my spirits up.

Thanks for what you do every day for our customers, for each other, and for our communities.

-Jon