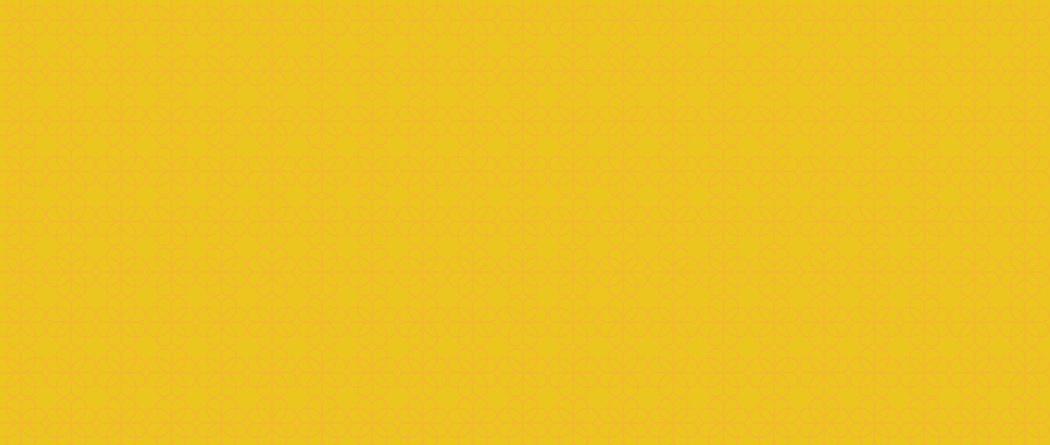 Pride month is celebrated each year in the month of June to honor the 1969 Stonewall Uprising in Manhattan, New York City, NY.  Although gay rights predated 1969, the Stonewall riots sparked the beginning of the gay rights movement in America.
Pride month is a time to celebrate LGBTQ+ (lesbian, gay, bisexual, transgender, queer and others) people, their daily contributions to our world and to pay respect to the struggles they have yet to overcome. The marches and parades all over the world are to celebrate everyone's differences and show how everyone should be included no matter whom they love or how they feel about themselves. 
The Rainbow Flag has become the worldwide symbol for gay pride.  It has 6 stripes, each color representing an important ingredient to a happy and fulfilled existence: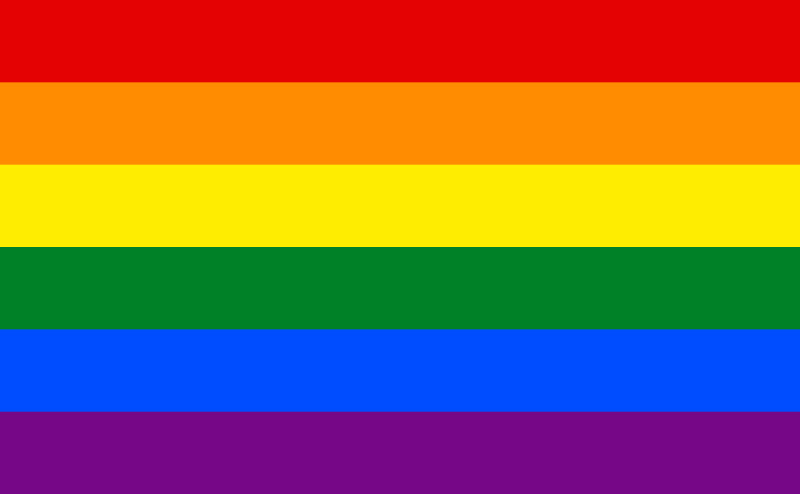 RED = LIFE
ORANGE = HEALING
YELLOW = SUNLIGHT
GREEN = NATURE
BLUE = ART
PURPLE = HUMAN SPIRIT
At Pentucket Bank, we strive to maintain a workplace that welcomes, honors and respects each and every one of our employees because it is the right thing to do.  The DEI (Diversity, Equity and Inclusion) Committee strives to create a culture of inclusivity in the workplace and we embrace the same values in our community.
PRIDE month is the chance for the LGBTQ+ community to rally and join together to work on bringing about change in society.  What we need in this world is:
Love, Acceptance, and Equality