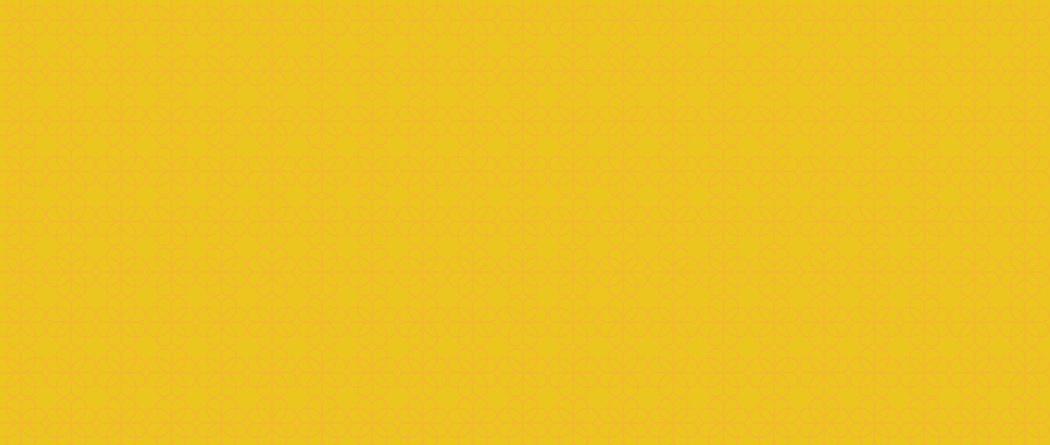 Mobile Web Privacy Notice
Pentucket Bank Mobile Web Privacy Policy
Your privacy is important to us. We conduct regular assessment reviews to ensure personal information we collect, use and share is protected. This Mobile Web Privacy Policy ("Policy") describes how Pentucket Bank and our affiliates manage personal  information about you when you interact with us through our mobile application.
The term "Pentucket Bank" or "we", "us" or "our" in this Policy refers to banking and non-banking U.S. affiliates or subsidiaries of Pentucket Bank that link to or reference this Notice.
By using the Mobile App, you agree to the terms and conditions of this Policy.
Updates to this Policy
This Policy is subject to change. Please review it periodically.
Our Online Privacy Practices
We are committed to transparency about your personal information.  We ask for your consent when required, otherwise by using our Mobile App, you consent to the collection, use and sharing of your personal information subject to and consistent with applicable laws and other notices you may have received based on your relationship with us.
Reasons we can share your information
We may share your information with affiliated and/or non-affiliated third parties for our everyday business purposes such as processing and servicing customer-authorized transactions or maintaining customer accounts. We may share your information in order to facilitate compliance with federal regulations, reporting to credit bureaus and for marketing purposes to offer products and services to our customers. Also, we may share as required by law when responding to court orders, legal investigations and subpoenas from federal courts.  
Linking to other sites
We may provide links to non-affiliated third party sites, such as service providers or merchants. If you follow links to sites not affiliated with or controlled by Pentucket Bank, you should review their privacy and security policies and other terms and conditions, as they may be different from those of our Mobile App.  Pentucket Bank does not guarantee and is not responsible for the privacy or security of these sites, including the accuracy, completeness, or reliability of their information.
Protecting your personal information
To protect personal information from unauthorized access and use, we use security measures that comply with applicable federal and state laws. These measures may include device safeguards and secured files and buildings as well as oversight of our third party service providers to ensure personal information remains confidential and secure. In the event of a data breach, we provide timely notification, in accordance with applicable laws.
Personal Information We Collect
How do we collect personal information online?
We collect personal information about you through your smartphone, tablet or other mobile device by the use of cookies and similar tracking technologies as well as personal information you provide when you use our Mobile App, for example, when you:
Register for a new product or service, or request information about a product or service;
Complete a survey, contest or sweepstakes or other promotion;
Use aggregation services such as Money Management in order to consolidate your financial account or information at one online location

We may use service providers and vendors to process personal information for business purposes on our behalf. Service providers and vendors are contractually obligated to comply with our policies to protect information we share with them or they collect on our behalf.
Types of personal information we collect online
The type of personal information we collect from and about you online will depend on how you interact with us and may include:
Your Contact Information and/or Contact Information from your mobile device address book such as name, mailing address, email address, telephone and mobile number(s).
Identifiers such as Social Security number, account number(s), driver's license number (or comparable) or other information that identifies you for ordinary business
Access Authorization such as user name, Password and
Information from your smartphone, tablet or other mobile device, such as:
Unique device identifiers (for example Media Access Control (MAC) and Internet Protocol (IP) addresses).
Browser type, version, language, and display/screen settings. Information about how to use and interact with our Mobile App (for example, page visited or links clicked).
Your search queries in the Mobile App
Geo-location/location information with consent (for example, ATM or financial center location, fraud prevention).
Biometric and camera functions.
You will be prompted to allow access to this data, and if access is not allowed, the feature requiring that data will not be fully functional.
We retain personal information for a period as required by laws and regulations and the necessary business purpose. We securely delete personal information as soon as legally permitted.
To view Pentucket Bank's Privacy Notice "What Does Pentucket Bank Do With Your Personal Information" please visit our website: Pentucketbank.com or you can request a copy by calling 978-372-7731, sending us an email at webmail@pentucketbank.com or mailing a request to Pentucket Bank P.O. BOX 791, Haverhill, MA 01831