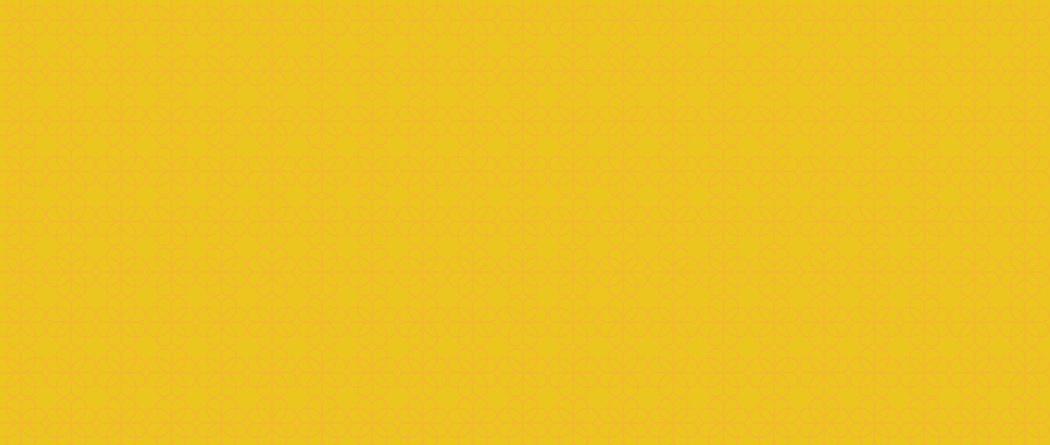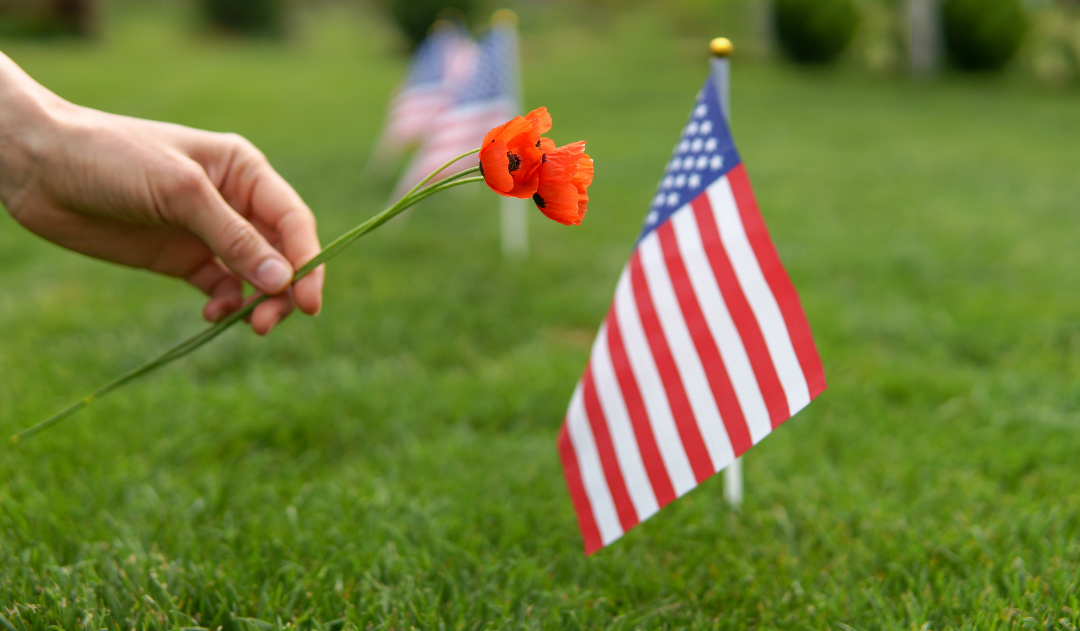 In honor of Memorial Day weekend, Pentucket Bank employee, Marian Willis, reflects and reminds us of the true meaning of Memorial Day. Marian shares how we can honor those who have sacrificed their lives.

Marian Willis
Mortgage Loan Processor
Diversity, Equity & Inclusion Committee Member
---
Memorial Day

Memorial Day is often referred to as the unofficial start to summer.  It is typically celebrated with cookouts, beach outings, family gatherings, and vacations.  For those who truly understand the holiday, it will be a time to reflect on the many soldiers who have given their lives to protect our democracy.

Did You Know?

1. Memorial Day was 1st called "Decoration Day".
The name "Decoration Day' was used because the main focus of the day was to decorate the graves of deceased soldiers.   Decoration Day was the first official name of the holiday until 1967 when Congress changed the name to "Memorial Day" and declared it a federal holiday.  Memorial Day was originally celebrated on May 30th of each year but the Uniform Monday Holiday Act of 1968 changed it to the last Monday in May of every year. 
2. Memorial Day/Decoration Day was 1st started by Freed African Americans
Over the years, many towns and cities have claimed to be the place where the 1st Memorial Day/Decoration Day celebrations originated.  In 1996 a Yale Professor of American History found documentation evidencing that the 1st Decoration Day/ Memorial Day started in 1865 with a march on the Washington Race Course and Jockey Club in Charleston, South Carolina.  During this time, according to historians, the clubs were transformed into a makeshift prison for Union captives.  Some of the captive soldiers died from diseases and their bodies were buried in mass graves behind the grandstand.
After the Confederate troops left Charleston the freed slaves exhumed the bodies of the fallen Union soldiers and built a new cemetery with a tall whitewashed fence and wrote the words, "Martyrs of the Race Course". 
On May 1, 1865, it was reported that a crowd of 10,000 people, mainly freed slaves and some white missionaries, held a parade along the race track singing, bringing flowers, and reciting bible verses.  About 3000 Black schoolchildren carried flower bouquets and sang "John Brown's Body" whilst Black ministers recited verses from the Bible.
3. Flags are ordered to fly at half-staff & full staff on Memorial Day
On Memorial Day the flag should be flown at half-staff in the morning to honor the men & women who have died in service and then raised full staff at noon to honor all those who have served.
4. Red Poppies are usually associated with Memorial Day.
Red Poppies are seen as a tribute to those who have died in the war and represent a symbol of remembrance.  It has been mentioned that the red petals represent the blood of the deceased soldiers who sacrificed their lives for us.  The black button represents the mourning for loved ones who never made it home after the war, while the green leaf represents hope. 
While we are busy enjoying this holiday, let's use this Memorial Day to reflect on those who have died whilst protecting our country and its democracy.