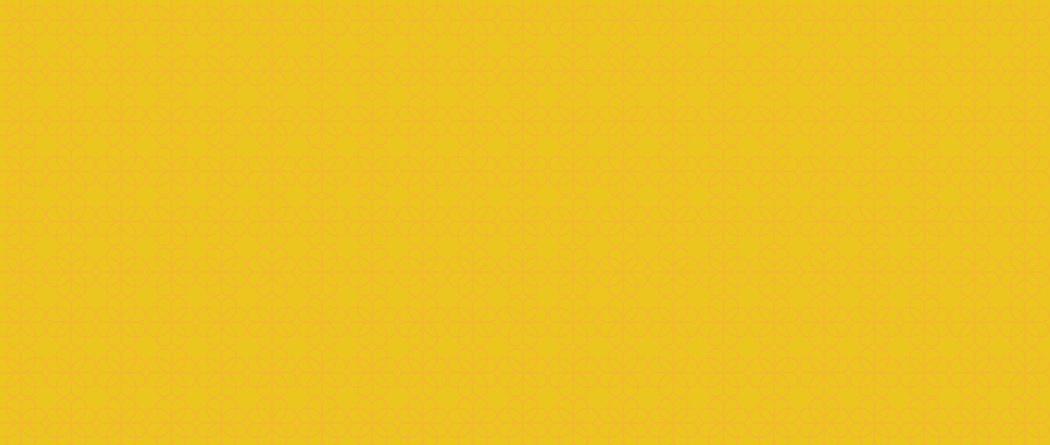 Juneteenth: The Federal Holiday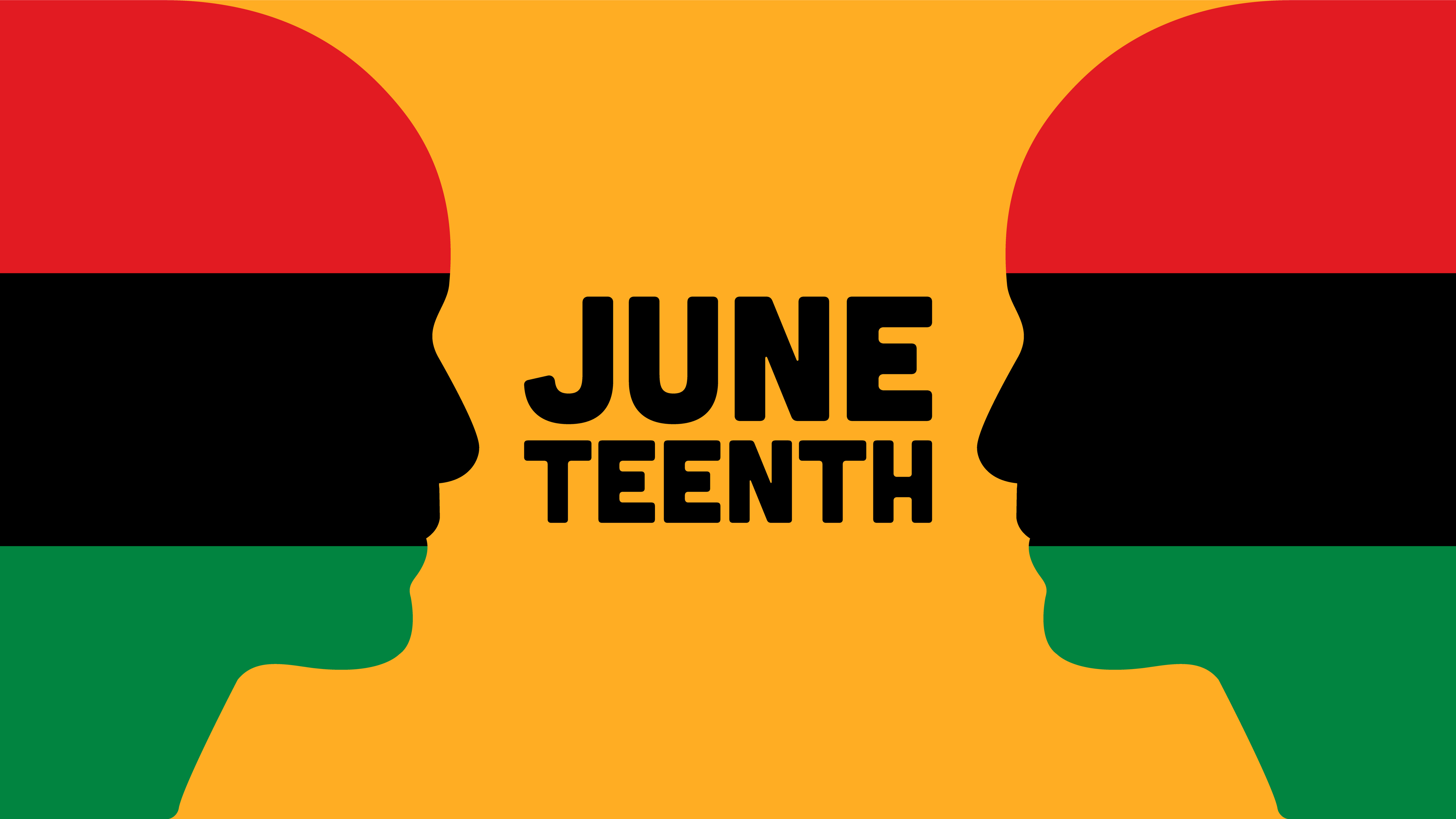 Pentucket Bank employee, Marian Willis, shares with us the history of the becoming of the now federal holiday known as Juneteenth.

Marian Willis
Mortgage Loan Processor
Diversity, Equity & Inclusion Committee Member
---
Juneteenth: The Federal Holiday
Juneteenth is here again and now it is a federal holiday.  It was declared a federal holiday on June 17, 2021, by President Joseph Biden.  Juneteenth celebrates June 19, 1865, the day when African-American slaves in Galveston, Texas were given their freedom - two and a half years after President Abraham Lincoln signed the Emancipation Proclamation on January 1, 1863.
Traditional Juneteenth celebrations involve barbecues, gatherings, poetry readings, and reflections. Over time the celebrations have grown to include displays of African American artwork in museums and the music of black musicians, and the works of others that showcase the struggle blacks endured during slavery. As Juneteenth continues to evolve it has become a time when we reflect on the accomplishments of African Americans and the journey they took to get where they are today, and also look to the future and to see how we can make it a better and safer place for African Americans.
Maya Angelou said, "We cannot change the past, but we can change our attitude toward it.  Uproot guilt and plant forgiveness.  Tear out arrogance and seed humility.  Exchange love for hate-thereby, making the present comfortable and the future promising." 
During this Juneteenth celebration let's reflect on the future and how we can make a difference based on what we have learned from our past.  Let's all get together and show love for each other.
Maya Angelou said it best, "Love recognizes no barriers.  It jumps hurdles, leaps fences, penetrates walls to arrive at its destination full of hope."