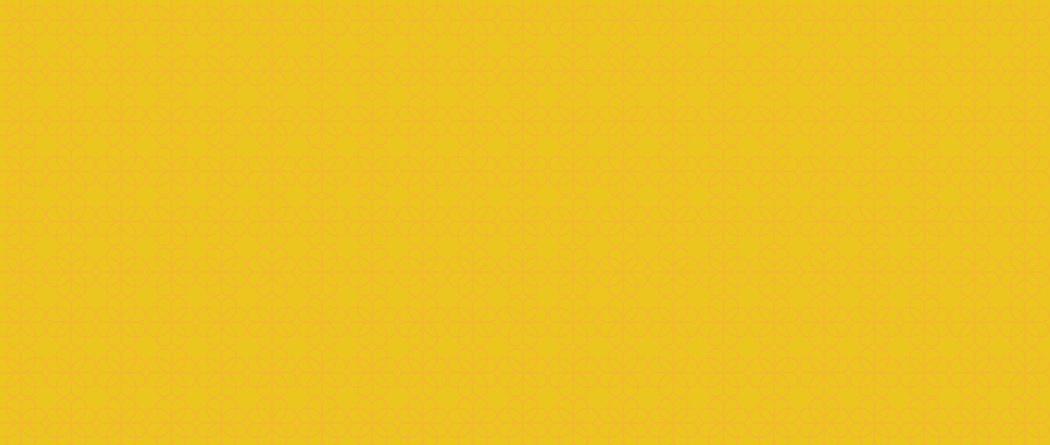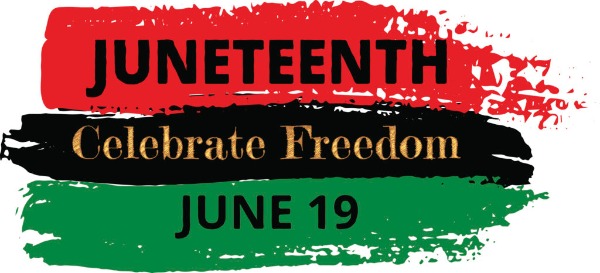 As part of our commitment to help build a more diverse, equitable and inclusive community for our employees and customers, Pentucket Banker Marian Willis shares information on Juneteenth, which is considered the longest-running African-American holiday, to help raise awareness of this newly established Federal holiday.

Marian Willis
Mortgage Loan Processor
Diversity, Equity & Inclusion Committee Member
---
What is Juneteenth?

Juneteenth comes from the words June and Nineteenth. The name is significant because, on June 19, 1865, the Union Army informed the slaves of Galveston Texas that the Civil War had ended and slavery had been abolished. Juneteenth is also known as Emancipation Day, Freedom Day, Liberation Day & Jubilee Day. It celebrates the emancipation of the slaves in America.

Why is it called the 2nd independence of America?
The slaves in Galveston, Texas were never told that slavery had been abolished on January 1, 1863, until Major Granger of the Union Army came to Texas on June 19, 1865. The assumption was that slave owners had not informed the slaves in order to keep their labor force. Even though Juneteenth is only celebrated by Black Americans, many writers have said it should be considered America's second Independence because of the importance it played in the lives of the black communities.

How is Juneteenth celebrated?
Juneteenth according to historians "was a time for celebration, reassuring each other, praying and gathering remaining family members." The 1st Juneteenth anniversary in 1866 was celebrated with prayers and church gatherings in the black communities. Over the years, Juneteenth celebrations have included music, barbecues, red pop soda, red velvet cakes, sports & cookouts.

Felix Haywood, a former slave in an article recalled the 1st celebration on June 19, 1865, by saying" We was all walkin' on golden clouds…. everybody went wild… we was free. Just like that, we was free".

According to Food Historians, the red food and drinks may have been influenced by West African culture. Red in African culture is symbolic of "Strength".

A group of former Texas slaves in 1872 combined their monies and bought 10 acres of open land for $800 near Houston Texas. They named it Emancipation Park and used it for the Juneteenth celebrations. Emancipation Park is the oldest park in the state of Texas. The former slaves also thought that dress was important for the Juneteenth celebrations. As shown in the pictures below, they would wear their very best outfits.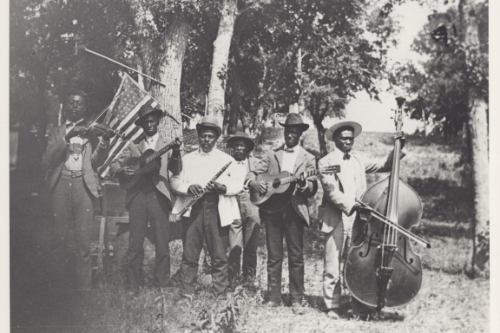 Juneteenth celebration in 1900 Eastwood Park. Credit: Austin History Center
Juneteenth day celebration in Texas, 1900. Credit: Austin History Center
What the future looks like
Schools currently do not teach about Juneteenth. Forty-seven (47) states had acknowledged the holiday before Congress and the President signed a bill approving Juneteenth as a Federal holiday on June 17th, 2021.  This year some major companies such as Nike, Twitter, J.C. Penny, Target and others are observing Juneteenth as a paid holiday for employees.

You may ask of what significance is this to me, but lest we forget all of these important events play a part in the America we see today and has forever shaped the history of America.
---
Local Organizations and Juneteenth Celebrations

City of Haverhill

Juneteenth event hosted at the Mayor's Office will include a proclamation and the raising of the Pan-African flag.
 
When: Friday, June 18th at 11:30AM
Where: Haverhill City Hall
4 Summer Street
Room #100
Haverhill, MA 01830

Merrimack Valley Black & Brown Voices

A non-profit organization that provides Black, Indigenous, and People of Color across the Merrimack Valley of Massachusetts with a safe space to connect, share resources, and create systemic change to eliminate prejudice and discrimination in surrounding communities. They are hosting a 2nd Annual Juneteenth Block Party Celebration, which will feature live music, face painting, Haitian BBQ and a bouncy house. 

When: Saturday June 19th, 5-8PM
Where: 40 Whittier Ct, Andover MA

POSE, Inc

A faith-based community engagement & advocacy organization. Their mission is to inspire people and mobilize resources to strengthen communities.

Elevated Thought

An art and social justice organization based in Lawrence, MA. They develop spaces for BIPOC youth and communities to engage and understand art's liberating power. Through creative youth development, beautification projects, public outreach, and paid opportunities for BIPOC creatives, Elevated Thought actively addresses forms of systemic injustice.