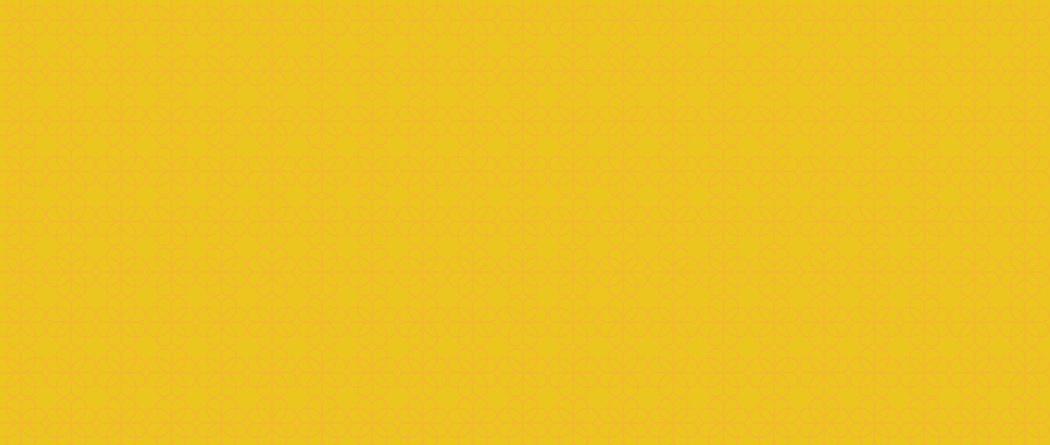 Heartfelt Notes
"
I have been more than pleased with your bank. It's so nice that it's a neighborhood bank.
I love that convenience! I also like the friendliness of the people there. I like how when I go to the bank I get a friendly smile. Just the other day, I was there to make a loan payment and the teller greeted me. When she was finished she looked at me and smiled and said thank you and have a great day. You don't get that a lot nowadays. I definitely have no problem with talking to others about your bank. I trust your bank and feel comfortable there. I also love the coin machine. Pentucket Bank is just wonderful!" -Nancy B.
"Pentucket Bank is efficient, friendly, extremely helpful. I truly enjoy doing business with Pentucket Bank." -Linda C.
"I love Pentucket Bank! It is close for me, and very convenient! All the folks at the Westgate branch, are always very Helpful, Kind, and are always so Happy to see me drive up or when I go inside. I love it! I always get lots of information on something I need, or something special I am looking for. All the ladies in the office, are always there to help me with whatever Big Banking needs I might have. They always are super excited to see me. I am treated like a celebrity!!! I have FUN when I go to the Bank! Just a side note, I loved all the Halloween decorations and Christmas Decorations this year! They did an outstanding Job! Loved the Motorcycle! Fantastic! They are a fun spirited group of folks who are always there for anyone who drives up or walks into the bank!" -Carolyn T.
We at Anchor of Hope Diaper Bank are writing to thank you from the bottom of our hearts for the very generous to help us support local Haverhill-area families in need. We are especially moved that your employees pitched in to help us - they are truly wonderful folks. Your generous support allows us to help children stay clean, dry, and healthy and also to continue the valuable work of helping families within our community receiver diapers in their time of need. Anchor of Hope Diaper Drive Bank believes we can create, through actions large and small, a community in which families have all they need to thrive. We are helping families to fully participate in the life and opportunities of our wonderful towns and we are grateful for the support of Pentucket Bank's team to help us do so. Thank you again for your support - you're the best! - Jill S., Anchor of Hope Diaper Bank, Board President
I went in there a short time ago and talked to someone. I was looking for a change. I liked what the person had to say about the bank. You are close to where I live and I think the customer service will be exceptional. Sometime after that, I went in again to open my account. Setting up my account was great. The woman was very nice. She explained all my options and answered all my questions. It was a good experience. -Peter L.
Thank you for voting us Haverhill's #1 Community Bank in 2022! Each year the Haverhill Gazette sponsors a contest to recognize local businesses as "Haverhill's Best."
We are grateful for the support from our customers and employees and proud to serve our community in various ways. We've been starting with heart all year long by:
Donating a total of $535,000 to over 200 local charities and organizations in 2022
Our employees volunteered nearly 5,000 hours to over 100 different organizations in 2022
Over 90% of our customers would refer us to family and friends
We would appreciate you taking the time to vote for Pentucket Bank as the Best Community Bank! 
Please click the button below to once again vote for us in 2023.
The deadline is June 25th. You must vote for a minimum of 15 categories so your vote counts. You do not need to be from Haverhill to vote.
VOTE NOW
Thank you for your loyalty and support of Pentucket Bank! We are proud to be your Community Partner.