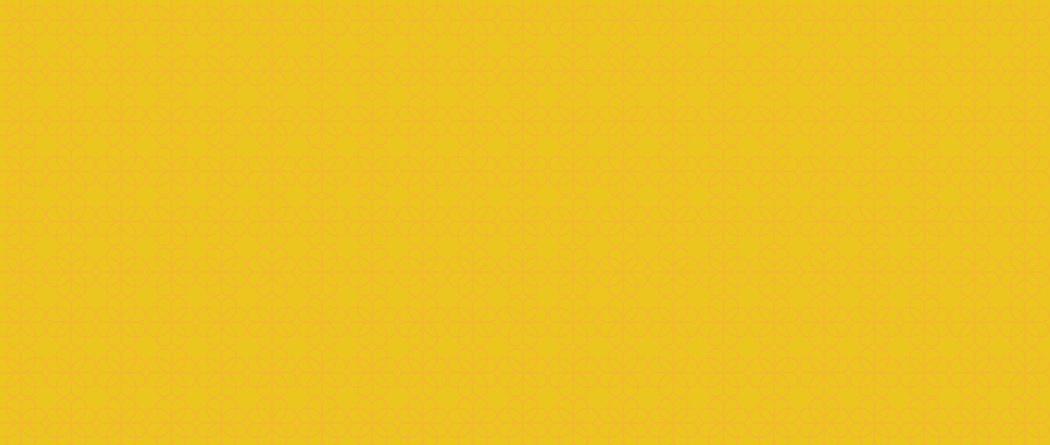 Go Paperless for Earth Day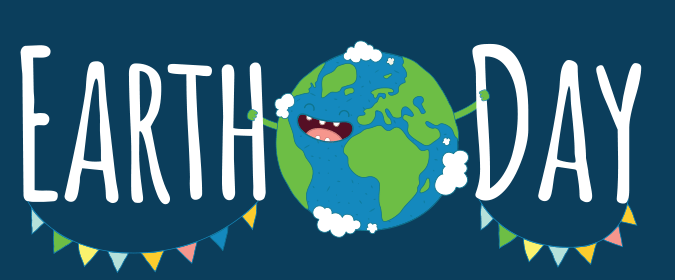 Earth Day is celebrated on April 22nd globally in over 190 countries to help raise awareness and take action on environmental issues. You can help be a part of this global movement and have a meaningful impact on protecting our planet with these 4 easy steps.
---

1. Switch to Paperless Statements
This simple action has multiple benefits besides reducing paper waste. Paperless statements help declutter your mailbox and eliminates personal sensitive information (usually found in financial and bank statements) from physically sitting in your mailbox.

We make it easy to switch to paperless statements with Pentucket Bank's Mobile App and Online Banking!
Mobile App: Login to your Mobile App > Click on the More menu > Click on Online Statements 
Online Banking: Login to Online Banking > Click on the eStatements tab

2. Avoid Printing Documents
Think before you print! Many items that you normally have printed, such as bills or financial statements, can be saved as a PDF or other document on your computer and mobile device.

3. Pay Your Bills Electronically
On top of being safe and fast, it helps you save money on checks, envelopes and stamps. You can pay your bills online through your bank using Bill Pay, directly on a biller's site or by setting up automatic reoccurring ACH payments.

4. Opt for Emailed Receipts
Most places where you have a payment transaction now give you the option to skip the printed receipt and receive an email instead. This is good for the environment but also helps keep your receipts organized and accessible for financial record keeping, in case of any returns, or if you need to take advantage of a warranty.

---
At
Pentucket Bank
, we offer a full suite of Mobile App and Online Banking services that can help you manage your finances while being green and helping the environment. We are a local bank with branches in Haverhill, MA, North Andover, MA, Salem, NH and Hampstead, NH. Send us an
email
or call us today at (978) 372-7731 to see how our mobile and online services can help with your banking needs.