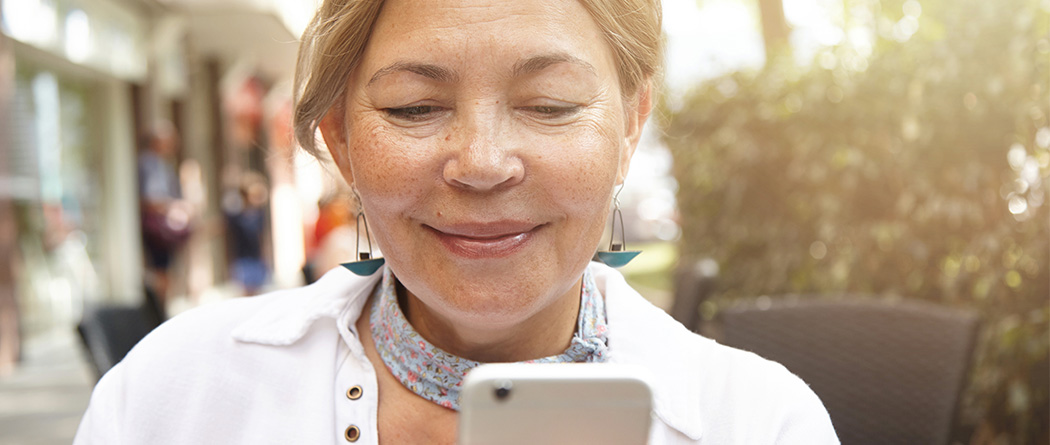 Now you don't need to write a check to transfer funds between your Pentucket Bank accounts and those at other financial institutions. Just use External Funds  Transfer- available now within
Online Banking 
and soon coming to the mobile app.
---
Need to move money between your accounts at Pentucket Bank and elsewhere? Just log in to Online Banking and use External Funds Transfer to move money with a few clicks.
Save time with no need to visit branches or write checks

Schedule automatic, recurring transfers for a simple savings plan

Control your money from one convenient site - fast and easy
Note: To use External Funds Transfer you must be a registered user for consumer Online Banking and/or Mobile App user.
Carrier data rates may apply.