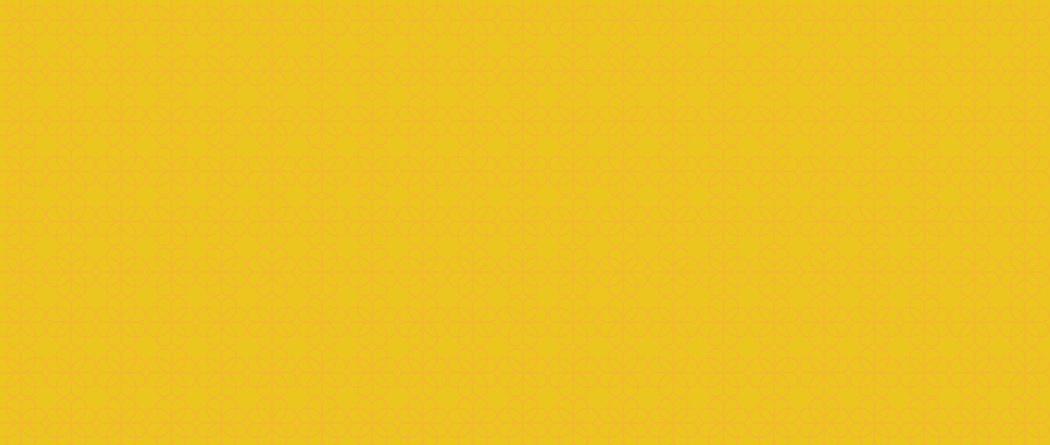 Cybersecurity Awareness Month: Internet Security Tips
Internet Safety Tips

Here are a few simple suggestions that can help protect from potential dangers to personal data:
Never overshare. Providing only what is necessary will minimize online exposure to scammers and criminals. For example, do not share too much personal information like birthdates, addresses, age, financial information such as bank account and Social Security numbers.
Public Wi-Fi networks. Connection to Wi-Fi in a mall or coffee shop is convenient but it may not be safe. Cybercriminals can easily intercept personal information on public networks so always use a virtual private network when connecting to public Wi-Fi.
Use security software and anti-virus protections. Ensure electronic devices have security software that is always turned on and automatically update.

Encrypt sensitive files such as tax records stored on computers. Ensure all people have comprehensive protection, especially if devices are being shared.
Use strong, unique passwords for each account. Consider a password manager, and enable two-factor or Multi-Factor Authentication (MFA) for business, personal and online accounts. Learn more about MFA from the Cybersecurity & Infrastructure Security Agency.

Stop, Think, and Look. Don't Be Fooled.

---

Pentucket Bank