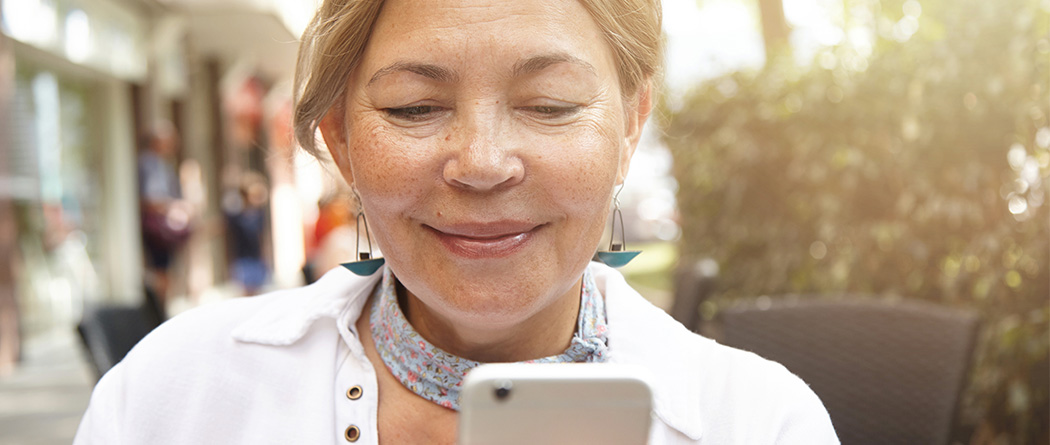 Popmoney & External Transfer
Now you don't need to write a check or carry cash to pay people or to transfer funds between your Pentucket Bank accounts and those at other financial institutions. Just use Popmoney® and External Transfer- available now inside
Online Banking
.
---
Popmoney allows you to pay and request money from other people by simply using their email address or mobile phone number. It's the quick, simple and secure way to move money from your account to:
Pay rent or roommates
Cover shared expenses, like family-plan phone bills
Reimburse friends
Send the gift of money
Give an allowance
Pay for babysitting or lawn care
Our mobile app makes it even easier to use Popmoney. Mobile app features include:
Pull contacts from your mobile device's address book as well as those already set-up through Online Banking.
View your past 100 transactions.
And much more!
Need to move money between your accounts at Pentucket Bank and elsewhere? Just log in to Online Banking and use External Transfer to move money with a few clicks.
Save time with no need to visit branches or write checks

Schedule automatic, recurring transfers for a simple savings plan

Control your money from one convenient site - fast and easy
FAQs


Note: To use Popmoney or External Transfer you must be a registered user for consumer Online Banking and/or Mobile App user.
Carrier data rates may apply.