New Government Rules on Business Accounts
We want to make you aware of some changes to the business account opening process that are the result of federal rules changes. On July 11, 2016, new rules under the Bank Secrecy Act went into effect. These new rules aid the government in the fight against crimes to evade financial measures designed to combat terrorism and other national security threats. All banks must implement these changes and Pentucket Bank will be doing so effective April 1, 2018, in order to meet the May 11th, 2018 deadline.
What does this mean to you and your business?

You'll find that EACH time you open a new business account, we may require some additional information before we can complete the account opening process. Right now, when you open a business account, we ask you for identifying information (name, address, date of birth, social security number), as well as certain acceptable identification documentation.
Depending on your type of Legal Entity (Corporation, LLC, LP, GP or Business Trust) we will also need the same identifying information for:
EACH individual that has 25% or more Beneficial Ownership in the Legal Entity; and,

ONE individual that has Significant Managerial Control of the Legal Entity.

This is true of all owners of 25% or more, even if that individual is not involved in the day-to-day running of the business and will not be an authorized signer on the account.
If you are opening an account on behalf of a business subject to these new rules, you will be required to provide copies of acceptable identification and to certify that the information is true and accurate to the best of your knowledge.
We want you to be aware of these changes so we can make the account opening process efficient and as hassle-free as possible. Please remember that these changes are not unique to Pentucket Bank, but are required of all banks under these Federal rule changes.
If the individuals impacted by these rule changes are not involved in the day-to-day business and will not be signers on the account, you may simply obtain the required information, along with copies of the appropriate identification for EACH identified individual and bring them with you at the time of account opening. Remember: If your business will frequently be opening new accounts/loans, please keep this information current and available to present EACH time you come in to establish a new account.
Questions?

We're here to help! Please see our FAQs which may answer some of your questions. Please don't hesitate to reach out to us directly. We look forward to working with you.
Visit 
FinCEN.gov
 for more information about the CDD Rule.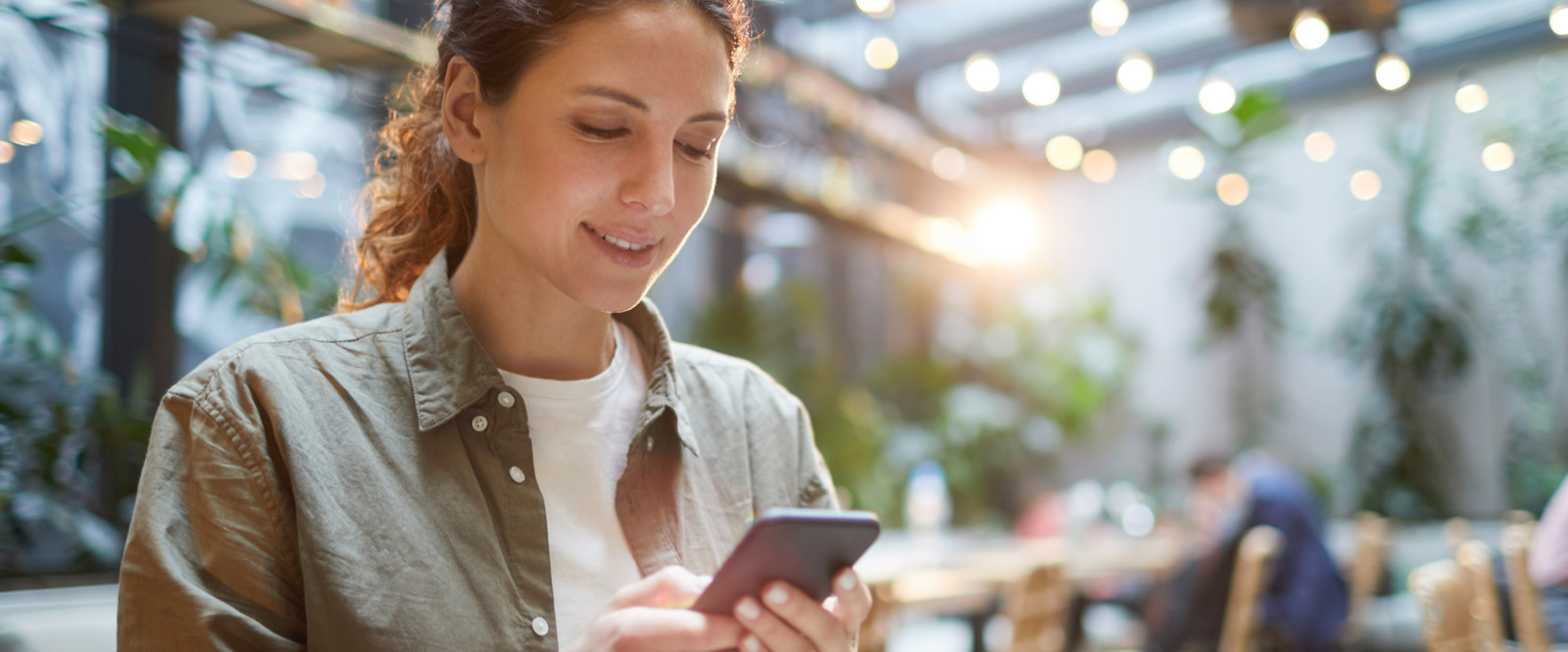 We cover your business, too.

We help you manage your business' finances so you can get back to work!