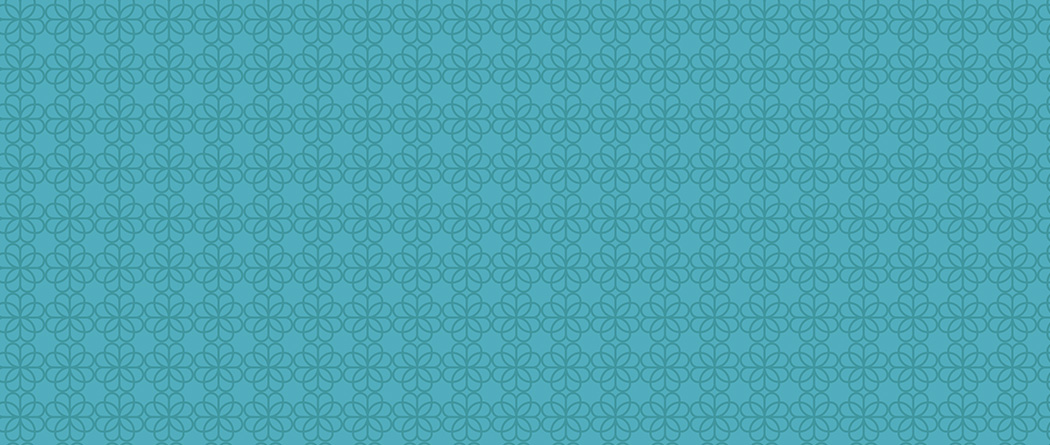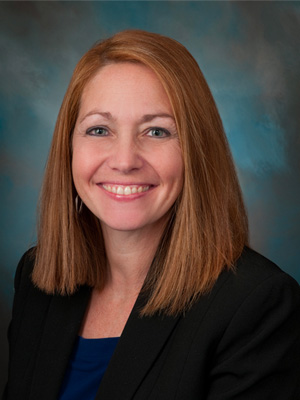 Vice President
Mortgage Loan Officer
NMLS # 531518
Phone: 603-894-7817
Address:
234 North Broadway
Salem, NH 03079
Jody is an experienced mortgage lender with over fifteen years in the financial services industry.  She is a long-time resident of Southern New Hampshire, so she offers her clients industry expertise paired with personalized knowledge of the market she serves.
It is a privilege to serve people in the Southern New Hampshire area because it's not only where I work, but where I enjoy living as well.  Having first-hand knowledge of the unique offerings of our Southern New Hampshire communities allows me to serve as a resource and a partner to my customers from start to finish on their mortgage journey.
Jody is an active volunteer with the Salvation Army and Kiwanis Club and is the Treasurer for the Women's Council of Realtors Southern New Hampshire.  She enjoys shopping and reading.  Jody lives with her family in Pelham , NH.
Did you know you can get approved for a mortgage and home equity loan all at the same time? Contact me today to ask me how.