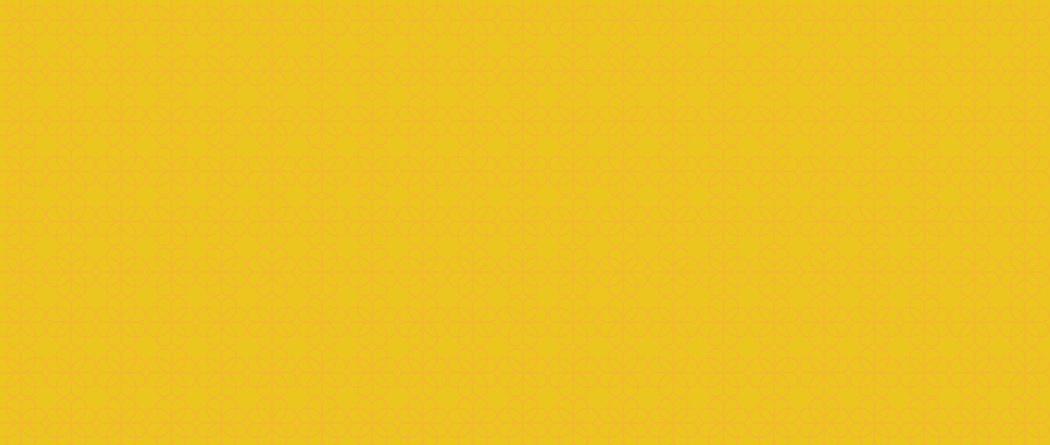 Welcome to Pentucket Bank's News & Updates page. Here you will find the following:
For the latest, we encourage you to check back frequently!
---
News
FOR IMMEDIATE RELEASE
Contact: 
Leanne Eastman, SVP, Community & Public Relations Manager
leastman@pentucketbank.com | 978-556-5474
Newburyport Bank and Pentucket Bank Receive Final Regulatory Approval for Joint Mutual Holding Company
River Run Bancorp, MHC is the singular, joint Mutual Holding Company of both Banks
Newburyport, MA and Haverhill, MA (June 30, 2023) – Newburyport Bank and Pentucket Bank are pleased to announce they have received formal regulatory approval for the establishment of River Run Bancorp, MHC as the singular, joint mutual holding company under which both banks will operate as separate, independent community banks.  With the formation of River Run Bancorp, MHC (River Run), Newburyport Five Cent Bancorp, MHC, and Pentucket Bancorp, MHC, the former mutual holding companies of Newburyport Bank and Pentucket Bank, will merge to form River Run effective July 1, 2023.
River Run will manage the shared services organization supporting both Newburyport Bank and Pentucket Bank. While both Banks maintain their independent, mutual community bank status, working in tandem under River Run provides scale to the organization.  Working together under River Run provides greater opportunities for advanced products and services and operational efficiencies. This will establish River Run as a dominant, sustainable, independent, and full-service mutual community banking partnership in the Northeastern Massachusetts and Southern New Hampshire markets.  River Run Bancorp, MHC boasts consolidated assets of nearly $3 billion.
"We are thrilled to have received formal regulatory approval from the Federal Reserve Bank of Boston and the Massachusetts Board of Bank Incorporation for the formation of River Run and to begin officially operating under our new structure. The formation of River Run is a testament to the strength and solidarity of both independent banks, which makes our partnership under River Run so powerful," said Lloyd Hamm, CEO of River Run. He continued, "We believe this strategic partnership will yield countless benefits for the employees, customers, and communities of both banks."
In preparation for the legal formation of River Run, the teams of both Banks have been working behind the scenes to establish the River Run brand and to begin integrating back-office functions, combining internal technology platforms and aligning processes and procedures for the benefit of customers and employees of both Banks. Employees of River Run will be combining physical office spaces to better collaborate throughout the organization, with additional facilities investments planned at several current Bank locations over the coming year. These investments will create space to better accommodate the River Run team today while planning ahead for the future growth of River Run, as other banks may potentially seek to join the partnership.
A key milestone to date is the selection of a joint core systems provider that is an industry leader in technology and core banking solutions. Pentucket Bank's conversion to this new system will align the daily operations of both Banks, creating a unique and seamlessly interchangeable banking experience for the customers of both Banks.
"The process to come together as one River Run team has proven our team's talent and dedication to our customers, communities, and one another," said Jonathan Dowst, President of River Run.  He continued, "We are thankful to our Board and Corporators for their support and trust in our team to bring River Run to reality. There is a tremendous amount of work being done in the background as we prepare for the official launch of River Run, and this is what provides the foundation for the long-term sustainability of both Banks for the benefit of all of our customers, employees, and communities. This is the most important part, this is why we are here."
The leadership teams at River Run, Newburyport Bank, and Pentucket Bank are working toward an aligned organizational management structure, with several leadership promotions to be announced.  Under River Run, both Banks will maintain their local name, brand, retail, lending organizations, management, and Board of Directors. Corporators will jointly serve as Corporators of River Run. Additionally, a Board of Advisors will be formed for each respective Bank that Corporators previously served. To further the independence of the two Banks, both Banks have instituted charter protections to ensure both organizations remain independent mutual Banks for many decades to come. 
Lloyd Hamm, President and CEO of Newburyport Bank, is the CEO of River Run. Jonathan Dowst, President and Chief Executive Officer of Pentucket Bank, is the President of River Run, and will succeed Lloyd Hamm as CEO of River Run upon his retirement.
Since both Banks are mutuals, operating solely for the benefit of their customers, employees, and communities, the partnership is designed to sustain Newburyport Bank and Pentucket Bank as community banking institutions for decades to come, while serving as a model for other mutual banks across New England and beyond. There is potential for other local banks to join the mutual holding company in the future.
---
About Newburyport Bank
Newburyport Bank is a state-chartered mutual savings bank headquartered in Newburyport, MA.  The bank was founded in 1854 and currently has 11 locations in both Massachusetts and New Hampshire and over $1.55 billion in assets. Deposits at Newburyport Bank are federally insured by the Federal Deposit Insurance Corporation (FDIC), with excess insurance provided by the Depositors Insurance Fund (DIF).
About Pentucket Bank
Pentucket Bank is a state-chartered mutual savings bank headquartered in Haverhill, MA, with assets of more than $960 million. The bank was founded in 1891 and currently has 6 full-service community banking offices — three in Haverhill, MA, one in North Andover, MA, and one each in Hampstead and Salem, NH. Deposits at Pentucket Bank are federally insured by the Federal Deposit Insurance Corporation (FDIC), with excess insurance provided by the Depositors Insurance Fund (DIF).
Keep Your Information Safe
We are hearing of a recent increase in the volume of fraudulent scams. We advise you to take precautions to keep your information safe. A reminder that Pentucket Bank will never ask for account numbers or other personal information over the phone.  If you receive a call that appears to be from the Bank, but that you feel may be suspicious, please ask for the caller's name, hang up, and call the Bank directly on one of our published telephone numbers.
Haverhill's 25 Most
Influential People
One of Haverhill's greatest strengths is that there is no shortage of people working hard to make this city a better place to live. Every day, leaders throughout the community are making a positive difference for our schools, for the arts and events, for those less fortunate, and for the overall betterment of Haverhill. With that in mind, we asked you to nominate the people you think are "the most influential" - with an influential person defined as "one who has the power or capacity of causing an effect in our community in indirect or intangible ways. We received more than yo nominations and pared the list down to the 25 you will find on the following pages. We asked them all to share a little about themselves, including their proudest moments, biggest influences on their own lives and their life philosophies. Congratulations to our very own VP of Marketing and Community Relations, Leanne Eastman, for being recognized this year.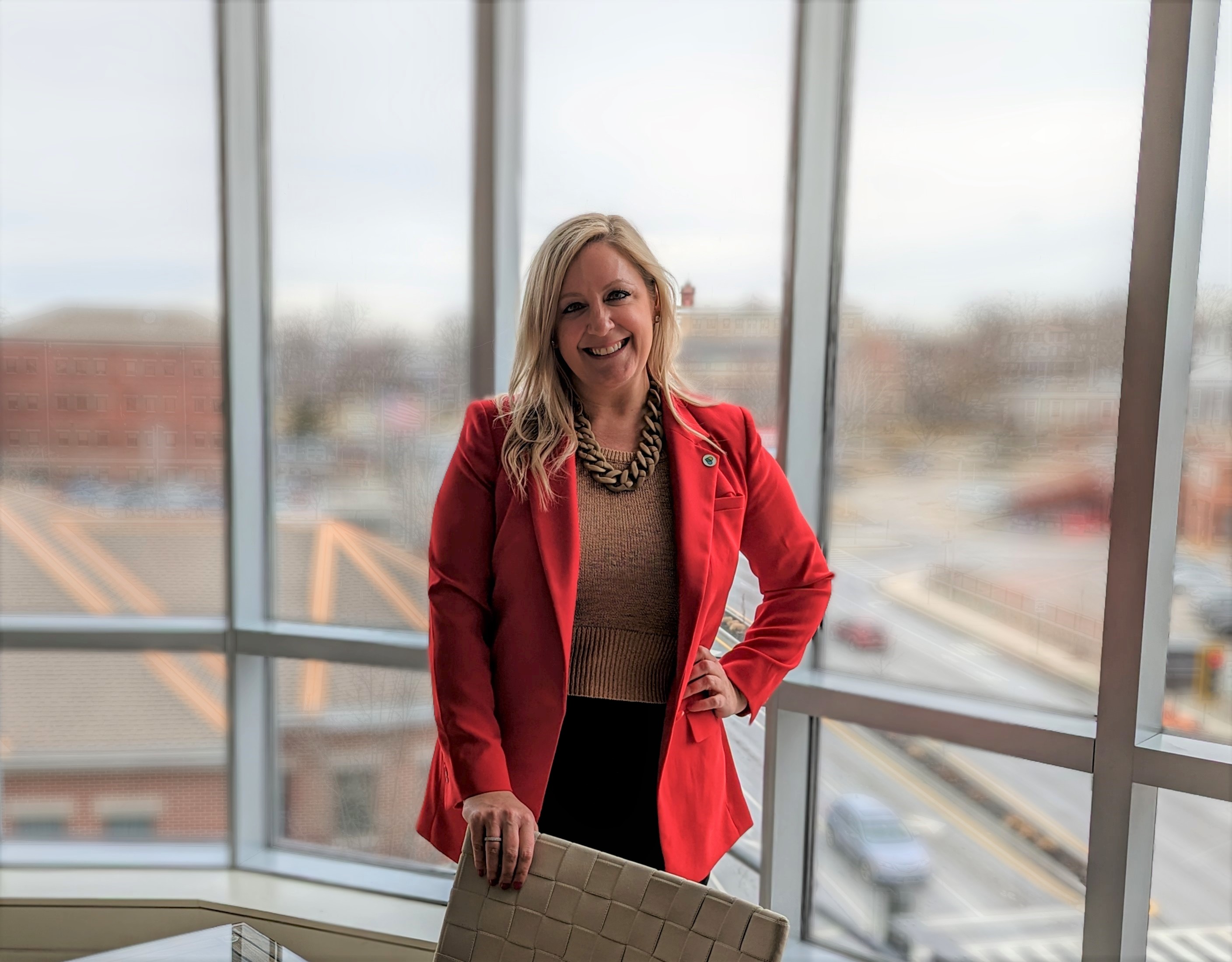 THE COMMONWEALTH OF MASSACHUSETTS
BOARD OF BANK INCORPORATION
NEWBURYPORT FIVE CENTS BANCORP, MHC (MHC) and NEWBURYPORT FIVE CENTS BANCORP, INC. (BANCORP), Newburyport, Massachusetts have petitioned the Board of Bank Incorporation (Board), pursuant to Massachusetts General Laws chapter 167A, sections 2 and 4, for approval to each become a bank holding company through the direct and indirect acquisition of PENTUCKET BANK, Haverhill, Massachusetts. MHC and BANCORP are the mutual holding company and mid-tier stock holding company, respectively, of NEWBURYPORT FIVE CENTS SAVINGS BANK, Newburyport, Massachusetts. The transaction will be effected through a merger of MHC with PENTUCKET BANK'S mutual holding company, PENTUCKET BANK HOLDINGS, MHC and the merger of BANCORP with PENTUCKET BANK'S mid-tier subsidiary stock holding company, PENTUCKET BANCORP, INC., Haverhill, Massachusetts. Upon consummation of the transaction, MHC and BANCORP would be the mutual holding company and mid-tier subsidiary stock holding company for both NEWBURYPORT FIVE CENTS SAVINGS BANK and PENTUCKET BANK.
In determining whether or not to approve this petition the Board must decide whether competition among banking institutions will be unreasonably affected and whether public convenience and advantage will be promoted by this proposal. A virtual public hearing will be given to all interested parties on the petition before the Board on Tuesday, May 23, 2023, at 10:30 a.m. The link providing information for the virtual hearing, including the online meeting software that will be used to conduct the virtual hearing, will be available on the Divisions of Banks' website at www.mass.gov/dob by noon on Monday, May 22, 2023.
All comments concerning this petition must be filed with the Board at 1000 Washington Street, 10th Floor, Boston, Massachusetts 02118-6400 or via electronic mail to dob.comments@mass.gov by the close of business on Friday, June 2, 2023. The application and all communications relative to this matter are available by request at dob.rao@mass.gov.
MARY L. GALLAGHER                            )
Commissioner of Banks                    )                                                            
DEBORAH B. GOLDBERG                      )     Board of Bank
Treasurer and Receiver-General    )     Incorporation
GEOFFREY E. SNYDER                           )
Commissioner of Revenue               ) 
Updates
New Look & Feel for Funds Transfer
We are excited to share that your Funds Transfer service within Online Banking will be getting a fresh and more responsive design soon. Keep in mind, while several screens (including Landing, Activity and Accounts) will look different, all the functionality of Funds Transfer remains the same.

To help you become familiar with the new design click below to compare the old and new screens of Funds Transfer.
Coronavirus (COVID-19)
There is no higher priority at Pentucket Bank than doing our best to ensure the well-being of our employees and customers. We are keeping a very close watch on all updates regarding the Coronavirus and taking the cautions and advice communicated by our state and national officials very seriously.
If you are experiencing flu-like symptoms yet have urgent banking matters to attend to, please call your local Branch or use this Contact Form and a member of our team will be glad to assist you.
---
Press & Media
For general press and media inquiries please contact:
Leanne Eastman
SVP, Community & Public Relations Manager
2 Merrimack Street
Fourth Floor
Haverhill, MA 01830
(978) 556-5474
leastman@pentucketbank.com